Are you looking for a job? Or maybe you want to change career fields and try something new? Did you know that there are several good-paying jobs out there that employers can't fill, no matter how hard they try?
In a recent conversation online, people discussed jobs that employers just can't fill today. Here are their top ten situations where businesses are struggling to fill roles.
Call Center Employee
Call centers are still very much a thing for businesses and their customers, but they have a hard time getting and keeping employees.
One call center employee said, "I'm in a union call center and its honestly pretty nice. Metrics are achievable pretty easy, they don't change often, great vacation time and the pay is pretty good."
Dispatcher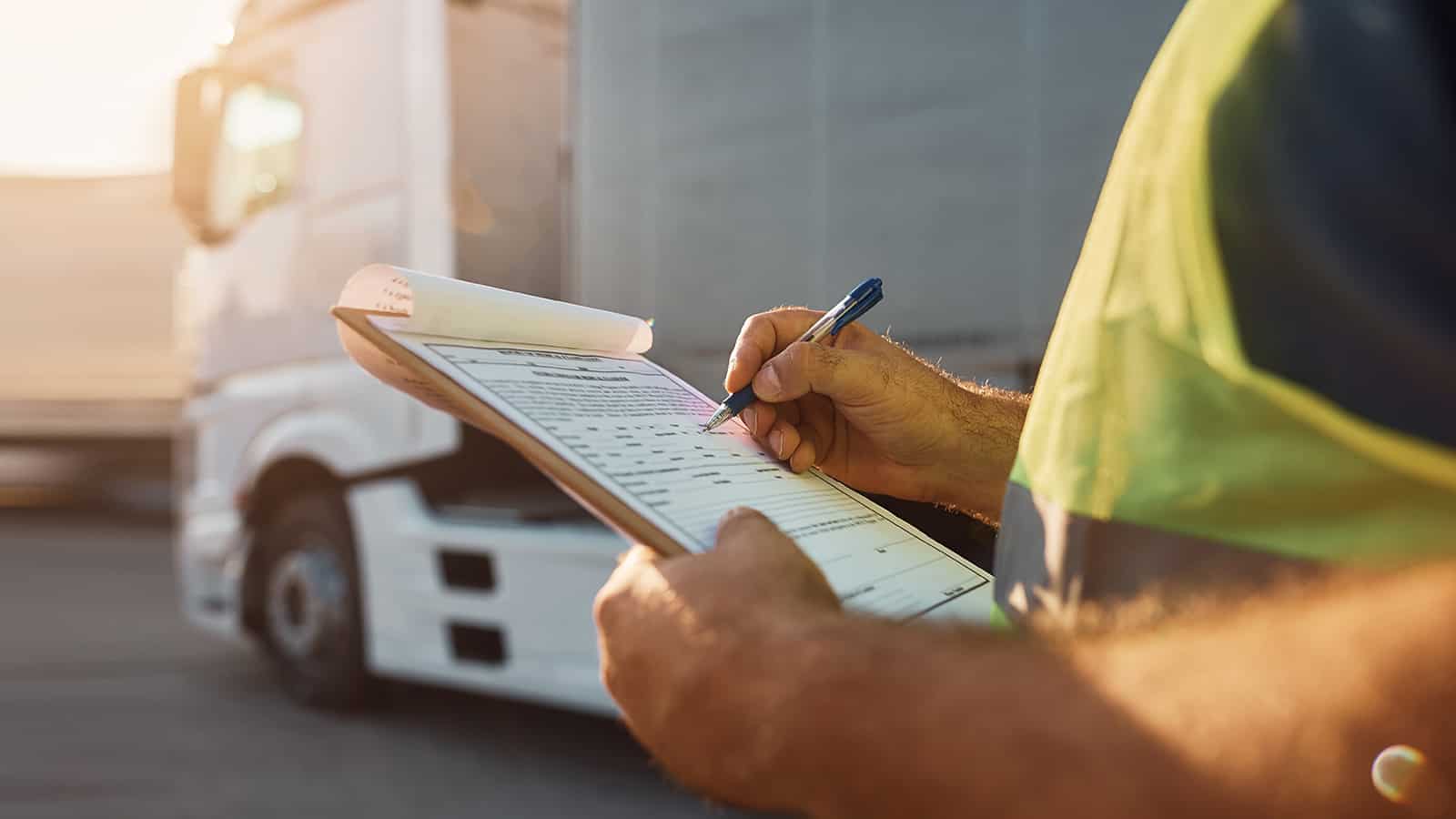 Dispatchers are an important part of the transportation industry, telling truckers where they need to be and when. Without them, the whole system can fall apart very quickly.
One person said, "The company I work for has been trying to fill a dispatcher position for over a year and a half now."
Security Guards
There are lots of businesses and venues that want to have security guards onsite to keep their patrons and workers safe. There are not, however, a lot of people who want to be a security guard.
One current security guard said, "Right now they've actually hit the point where they've hired back more than one person who actually got fired for doing their job so poorly, because the company literally can't find people willing to do the job."
Certified Nursing Assistant (CNA)
If you work as a CNA, you will never have trouble finding a job. Hospitals, rehabilitation centers, senior living facilities, and nursing homes are always looking to hire new employees.
One current CNA said, "I'm working as a CNA while in nursing school at this place and I'm trying to move to a hospital to work as a CNA. Like it's so bad right now they're tacking on an extra $5 to the normal hourly pay."
Construction Worker
The construction industry is booming, but finding people who want to work in it is a challenge. If you have the skills, you won't have any trouble finding a job. If you don't have the skills, consider trade school to learn them.
One construction worker said, "Finding decent tradesmen these days are almost impossible. The good ones are getting all the work they can/choose to handle, the ones that suck aren't worth the damage they do to your business. Kids are not learning the trades and the people who have the skills are getting older."
Tailors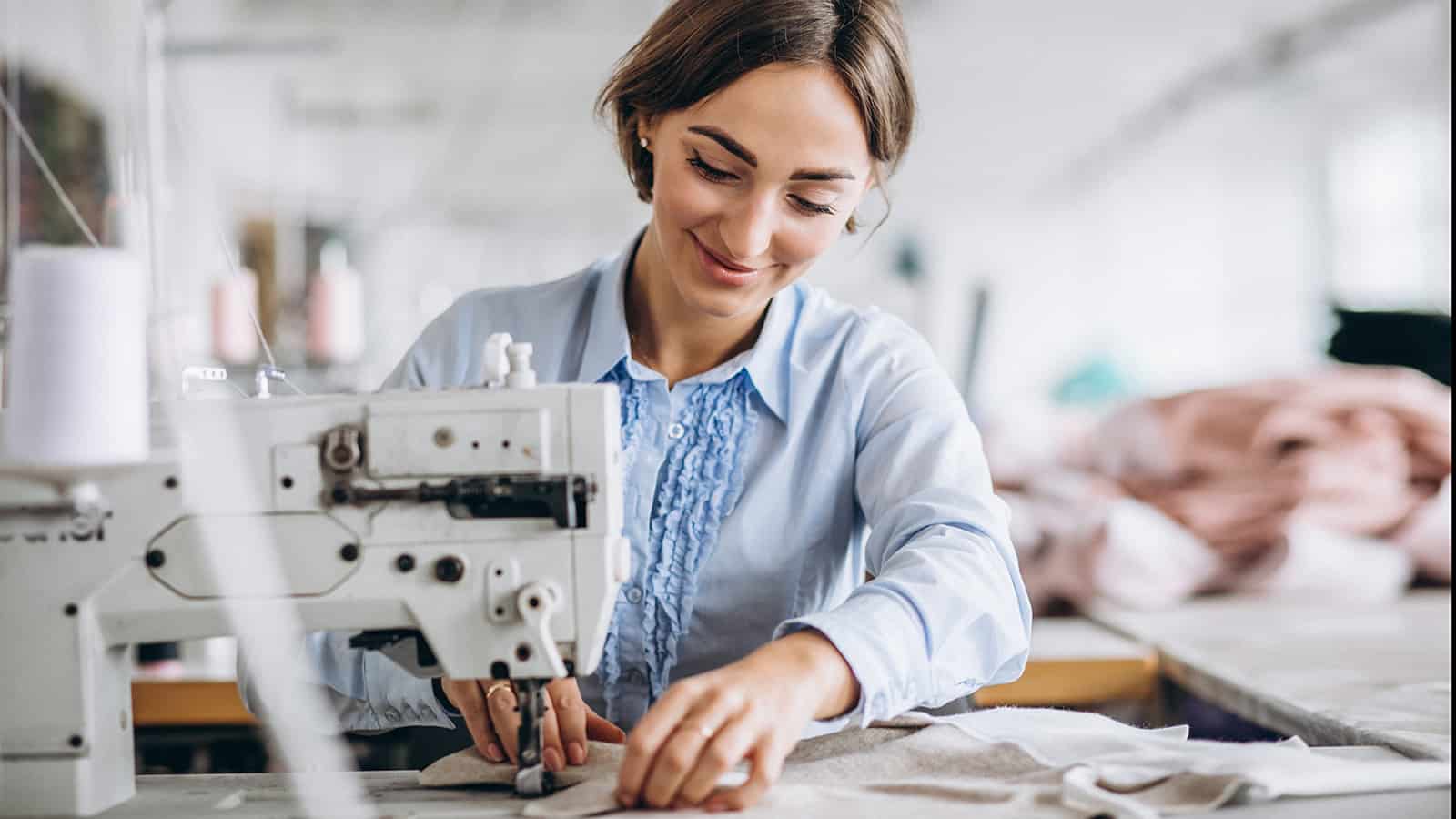 Having clothes fitted to your individual body is an art form, and not a lot of people do it. If you have excellent sewing skills, a tailoring job could be on your horizon.
One person said, "Skilled tailors are a dying breed, literally, they are aging out. We pay our most skilled tailors over $20 per hour with full benefits."
Another commenter said, "Good bespoke tailors are magicians. They can like pinch a seam a little bit, and suddenly you look two inches taller. It's kind of amazing."
Machinist
Machinists are the people who take care of the machines that make parts out of metal and other materials. It is a critical job for the manufacturing industry, and there are lots of positions open now.
One person said, "Oh, we're having the same problem with machinists where I am. In the past five years just in my shop we've lost our two best CNC guys to retirement, and another one straight up died."
A machinist student replied, "I don't know where I'll end up, but there's lots of aircraft manufacturers around me, plus tons of tool and die shops. I won't be hurting for work, I don't think."
Brick Mason
You can't have a nice brick home or storefront without having people to lay those bricks properly, and brick masons are currently in short supply. The work is hard, but the pay is good.
One brick mason said, "It's almost impossible to find a laborer who can last more than a week before quitting or just slowing down so much it ends up costing me money." Another person replied, "I know people who run a masonry business, and this is their problem. They have a very hard time with turnover."
EMT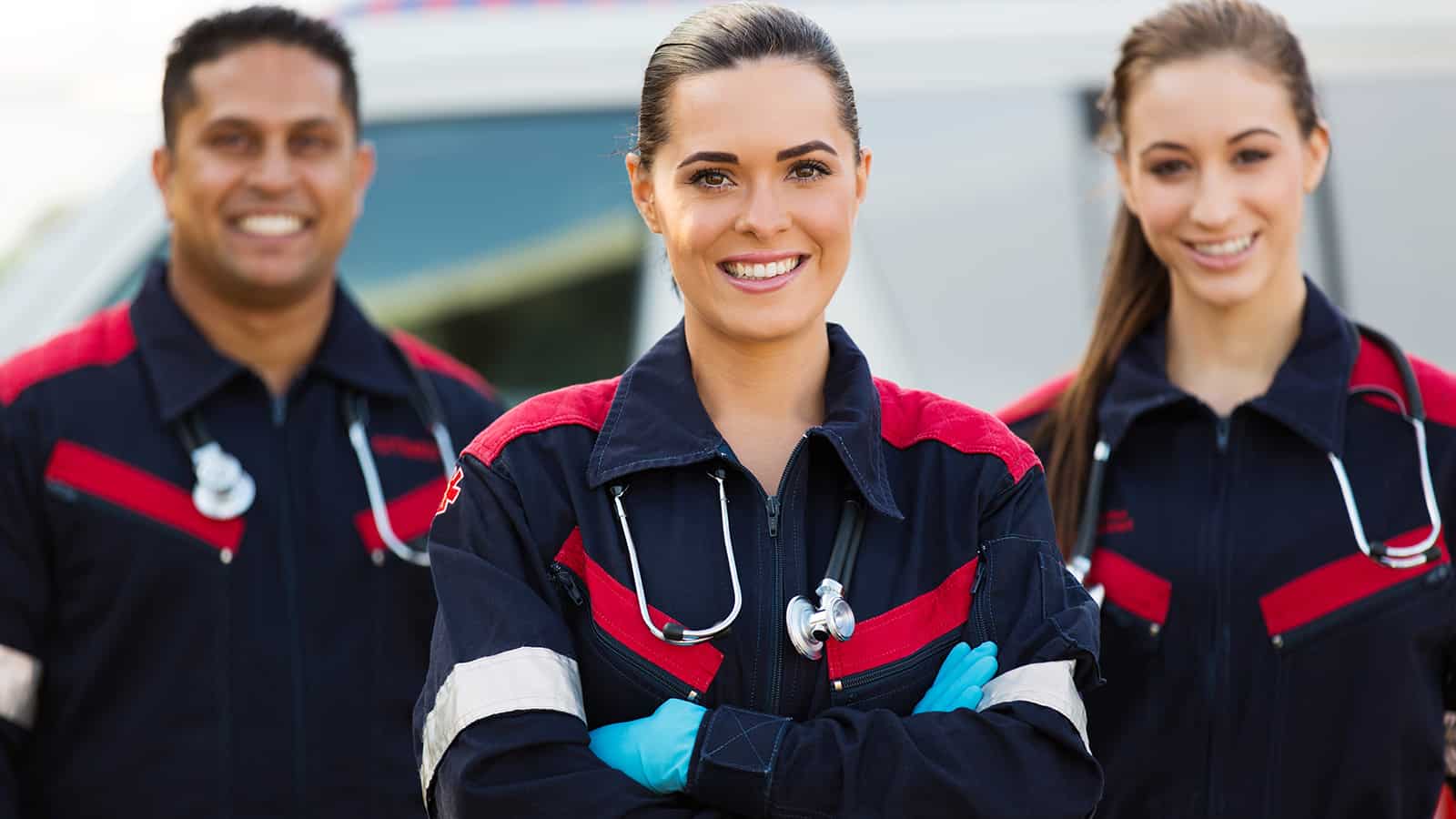 Emergency medical technicians do the very important job of saving lives and quickly transporting people to the hospital where they can get the care that they need.
There aren't a lot of people who want to do the job, though. If you get the training, finding employment should be a breeze.
One current EMT said, "I have 90+hours available at one station location alone. It seems we can find plenty of brand spanking new EMTs with no experience but out of those no one wants to put in the effort to train or actually work. I need medics badly too but there just aren't any in my state. We are dropping rigs like you wouldn't believe because we can't staff them. Over the last ten years I've never seen it get this bad staffing wise."
School Bus Driver
If you have a valid CDL and a clean background, you can get a job as a school bus driver just about anywhere. The majority of school systems in the U.S. are short on drivers, so there are plenty of openings to the point that teachers are being trained to drive the buses.
One school system employee said, "Bus driving pays more than teaching. This is early childhood education, and unfortunately, early childhood educators are not valued economically. We aren't planning on making any teachers drive the bus. Just offering it as an option if they're interested in making some extra money."
How to Become Rich Quickly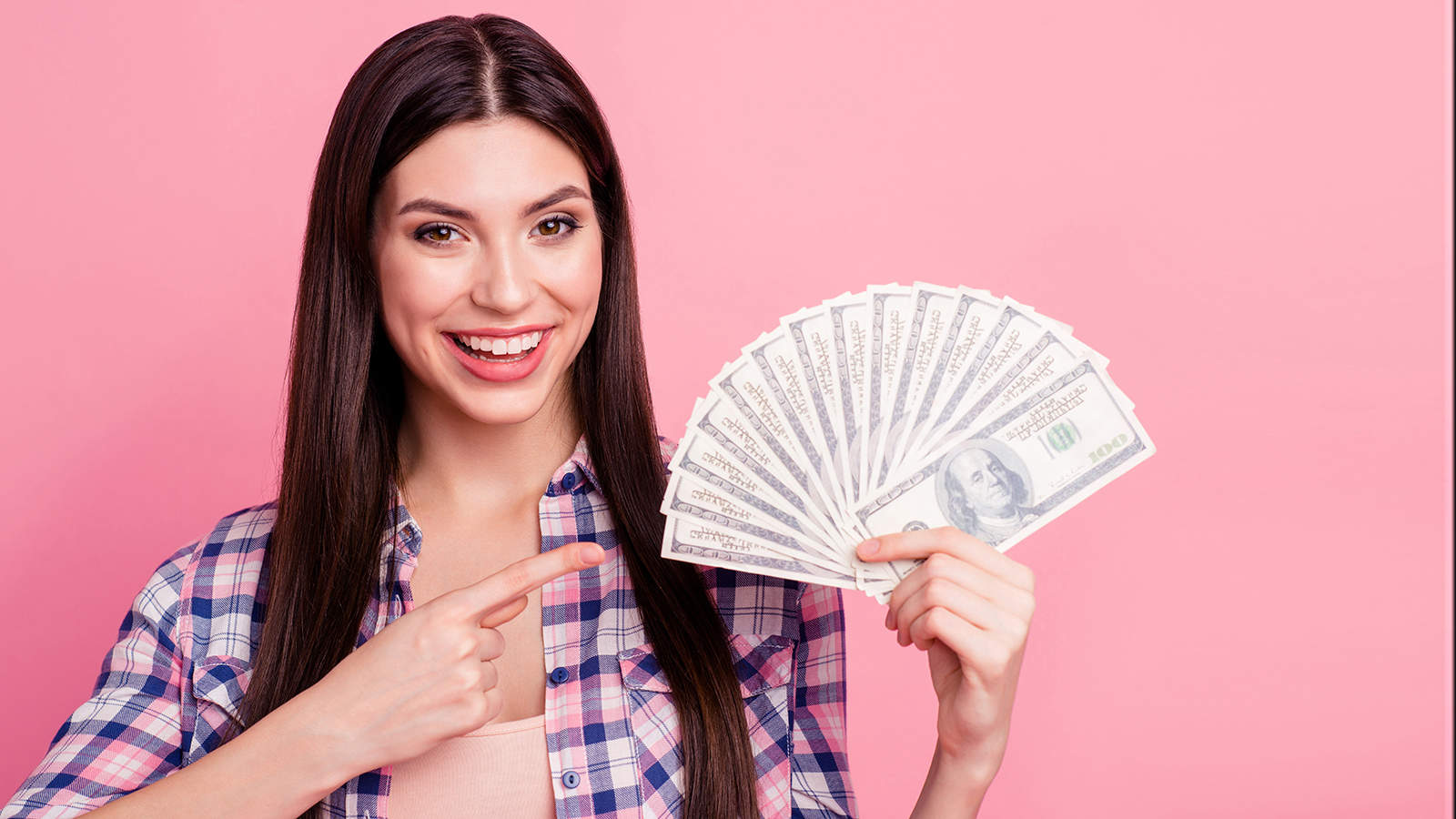 Everyone wants to become rich quickly. While not always possible, there are legitimate ways to become wealthy. Follow these methods and you'll be on the road to riches.
How to Become Rich in 9 Simple Steps
21 Best Under-the-Table Jobs That Pay Cash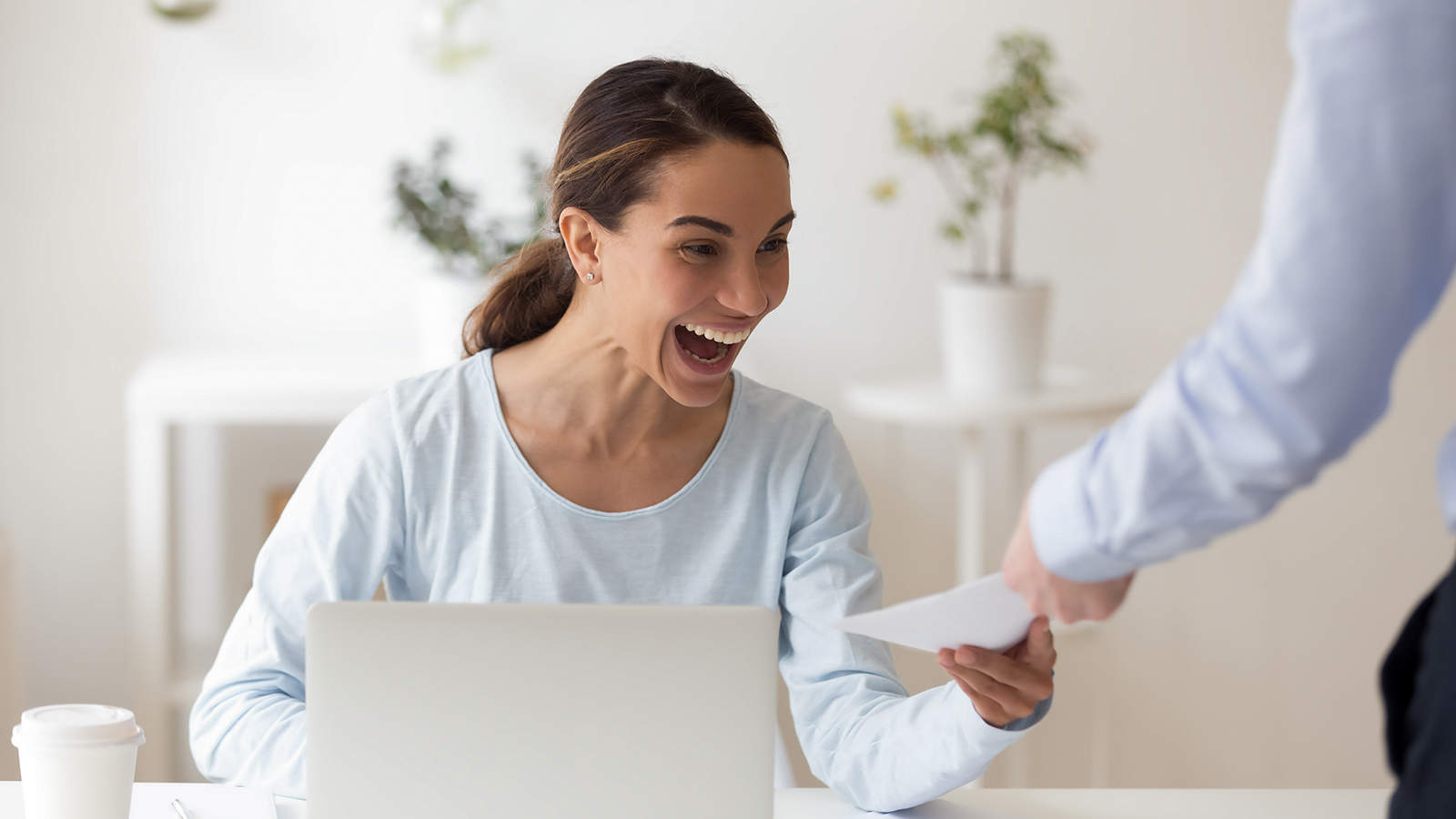 Jobs that pay cash are a helpful way to help make ends meet. Thankfully, there are lots of ways to make money on the side.
Best Under-the-Table Jobs That Pay Cash
Best Prepaid Phone Plans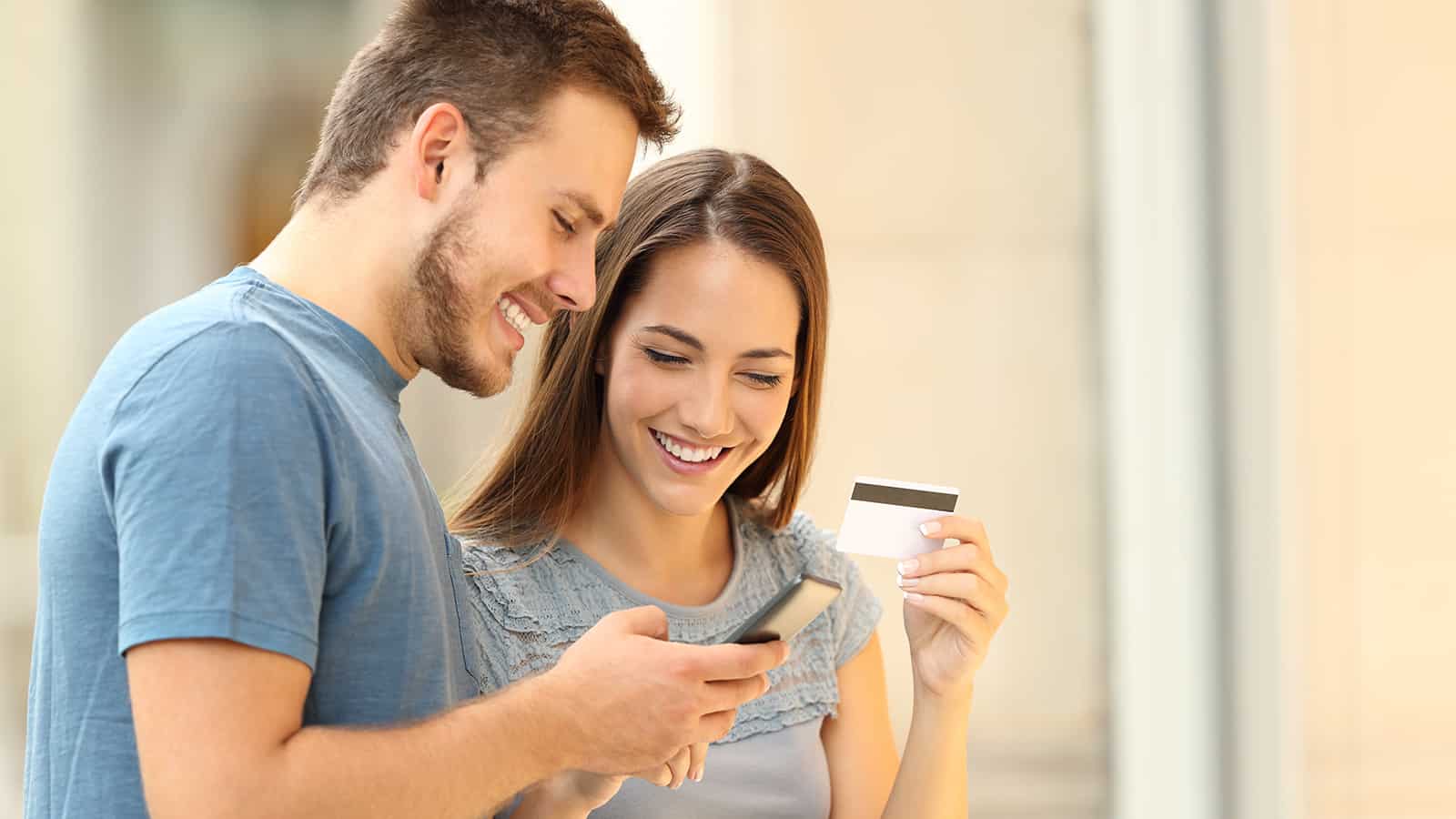 Legacy carriers trick us into thinking we need a contract to get what we need. That's a lie. A prepaid phone plan can give you the data you want for significantly less.
Get Cash Back On Your Gas Purchases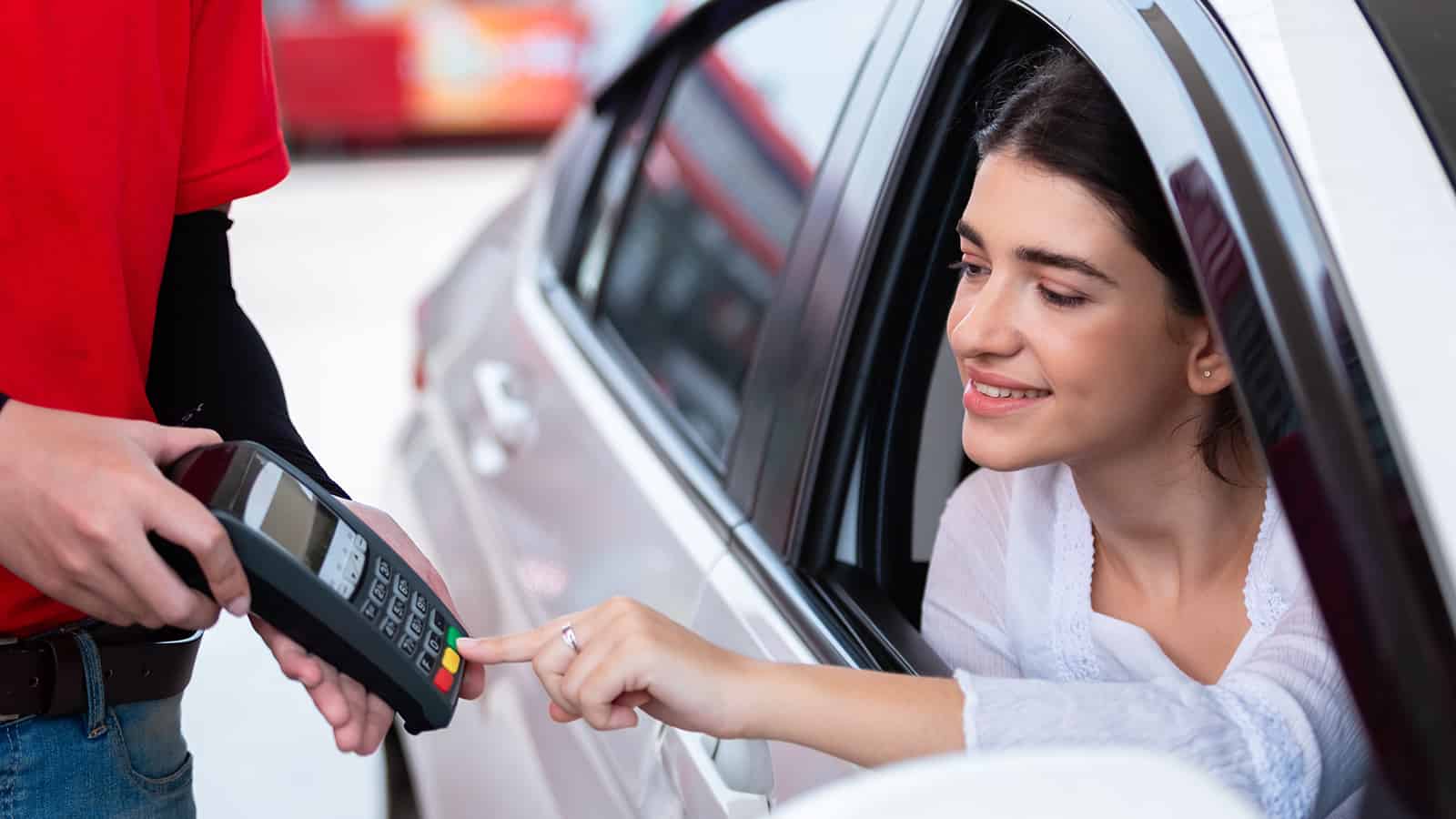 It's painful to fill up at the pump. Thankfully, there's an app for that! With Upside you can get rebates on your gas purchases that you can redeem for cash.
Upside App Review: Is the Gas App Worth it?
Do Dave Ramsey's Baby Steps Work?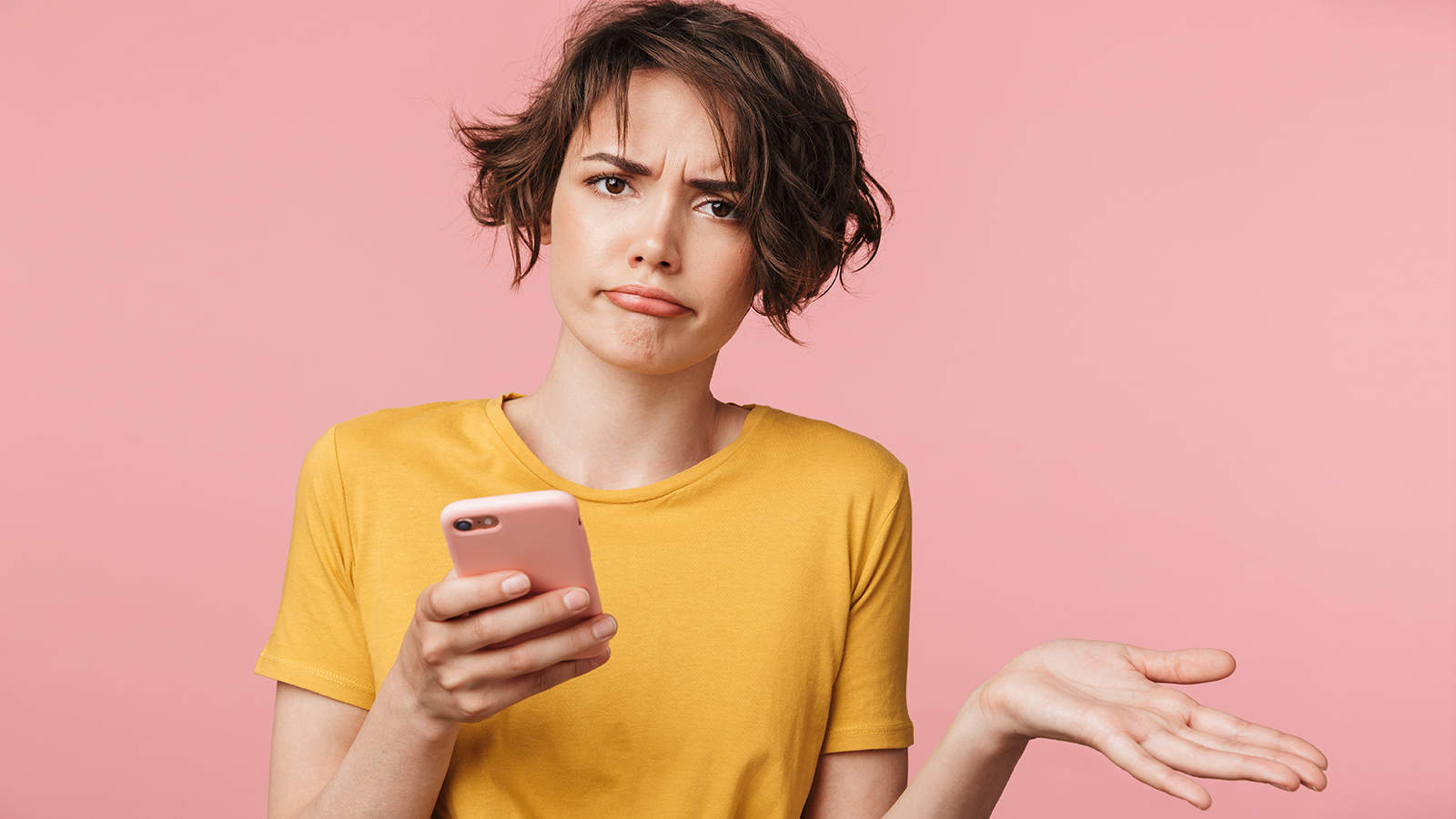 Love him or hate him, Dave Ramsey has helped millions of people get out of debt. That all starts with his Baby Steps ideology. If you're struggling financially, his system may work for you.
What Are Dave Ramsey's 7 Baby Steps? Do They Work?
This thread inspired this post.
Related