Narcissists are just not nice people but chances are you've run into a few of them in your life. Many narcissists seem to have similar traits. Here are 11 of them so that you can learn how to spot them and stay far away.
Constant Need For Attention
Narcisssist's need to be the center of attention at all times, even if it's at the expense of others. They have a tendency to upstage the show for other's big life events like weddings, baby showers, births, and engagement announcements to keep the attention on themselves.
Manipulative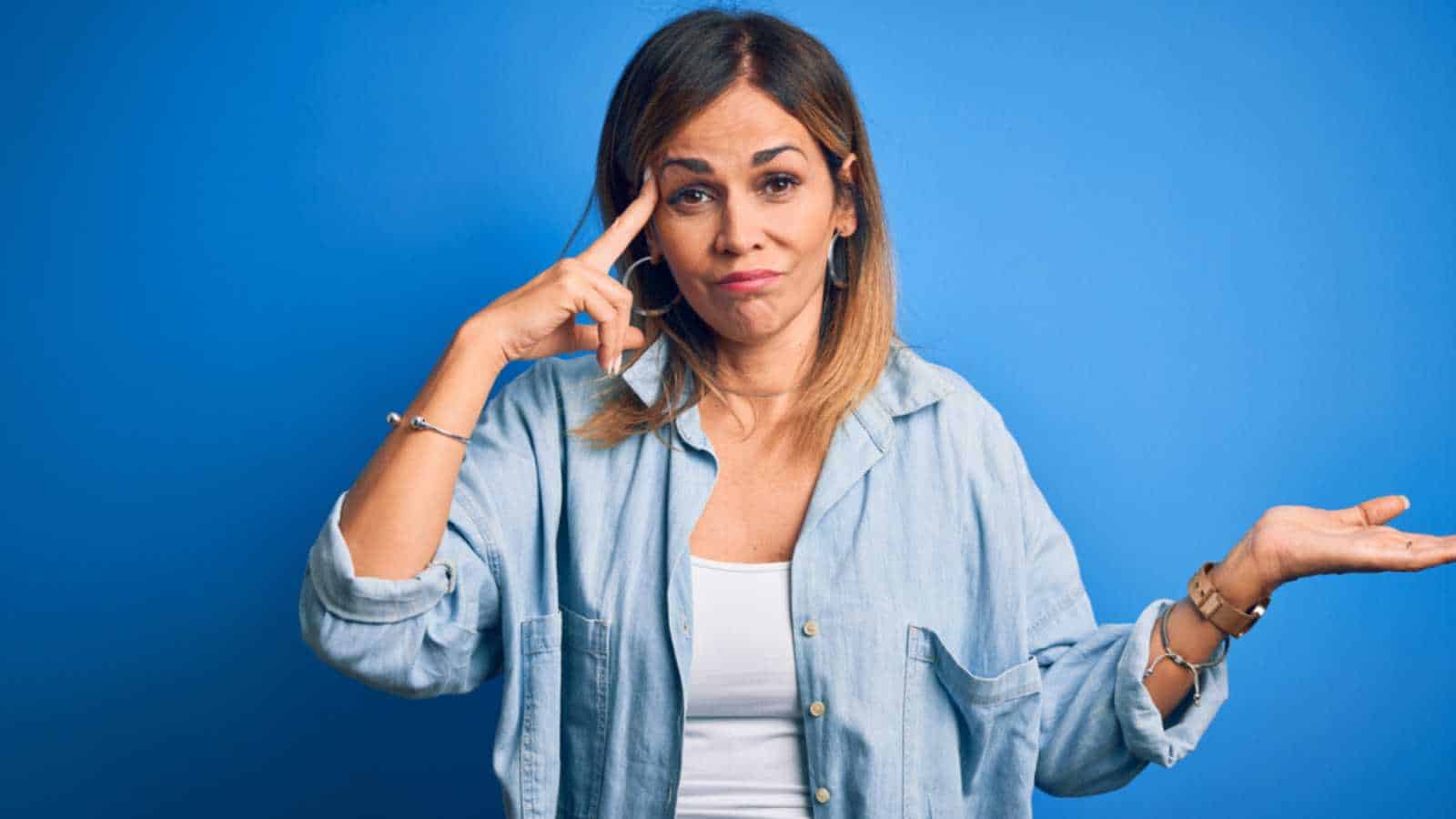 Manipulation and gas lighting are staples in the narcissists playbook. They will try to manipulate you into liking them first, but if that doesn't work they just want to gaslight you by saying that they never said or did that, or manipulate you into doing what they wanted in the first place…frequently by wearing you down.
Lack of Boundaries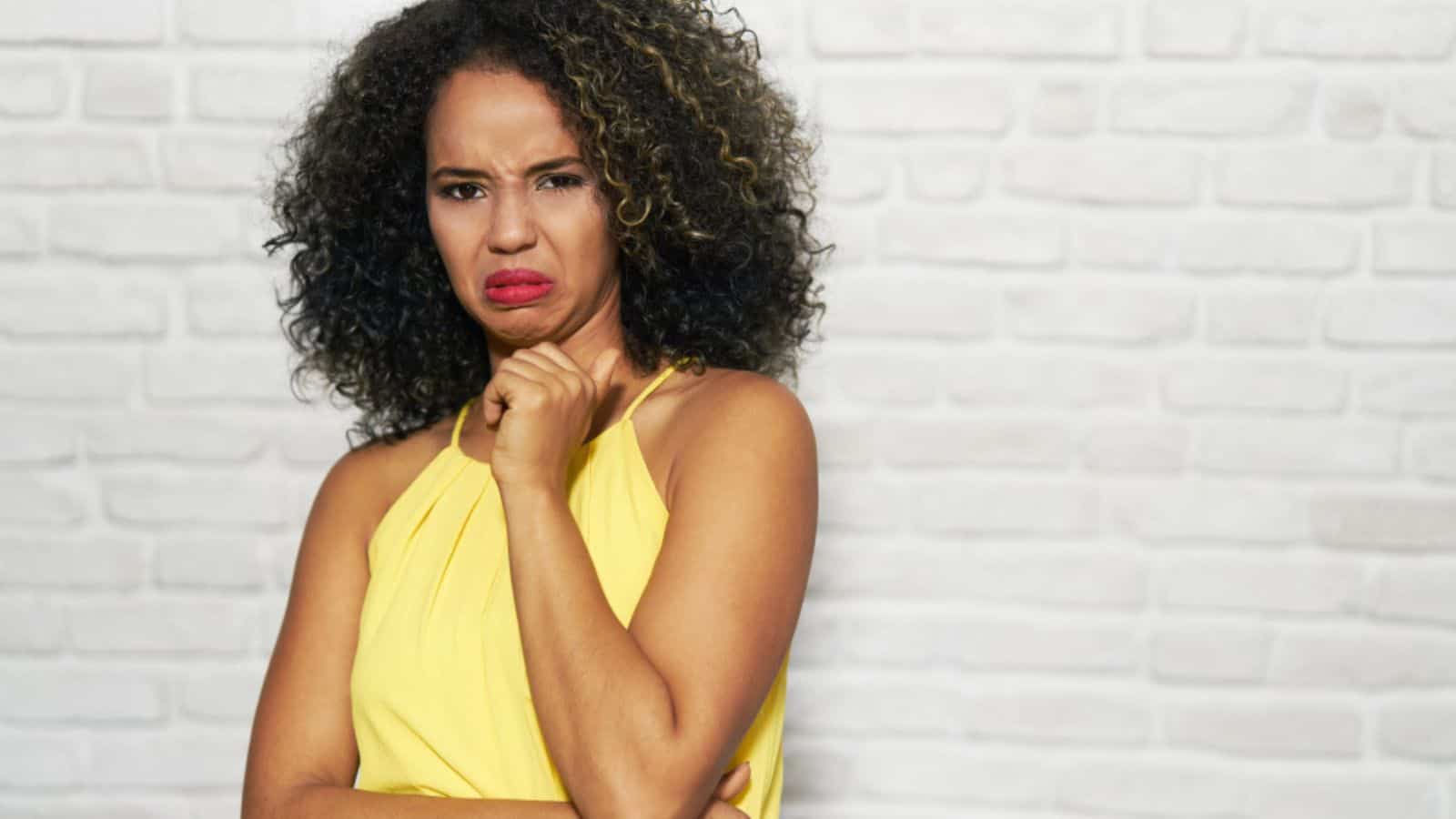 The word boundary cannot be found in the vocabulary of a narcissist. They feel that it's okay for them to touch, take, or be where they want, when they want and other people's need for boundaries be damned.
Setting boundaries with a narcissist can be quite difficult, simply because they can't understand why they shouldn't get their way.
Exaggeration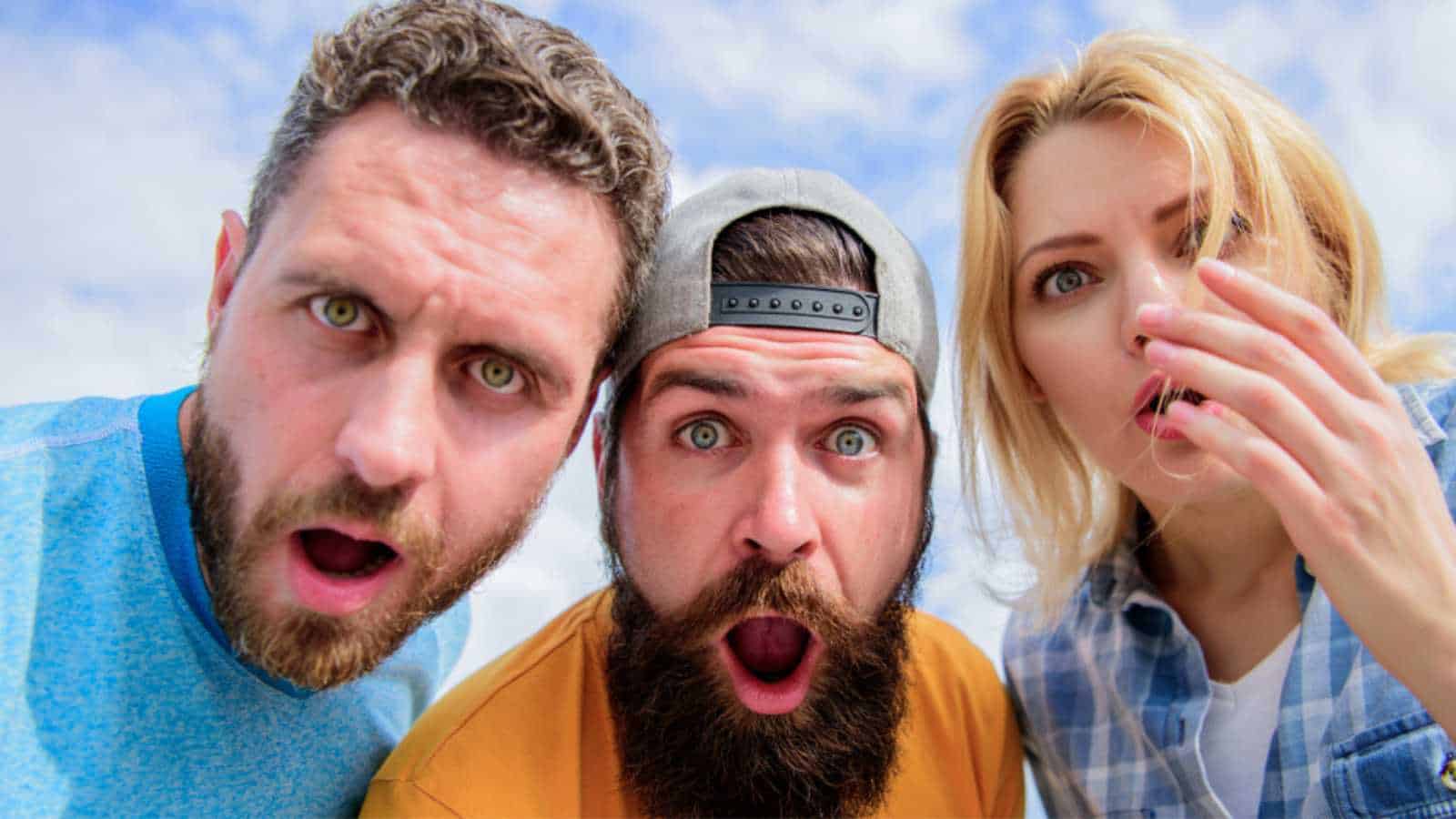 Narcissists are prone to exaggeration because it's an easy way to keep attention on themselves. If a narcissist goes to the doctor for a routine check-up and the doctor wants to run tests, you are likely to hear that they have cancer or they are dying before they even know what the problem is.
Need to Be In Control
One way for narcissist's to keep the attention they feel they deserve on themselves is to control everyone else. Narcissist's like to be in charge of planning every event, menu, and holiday gathering down to the smallest detail so that they can keep eyes where they belong on themselves.
Exploitative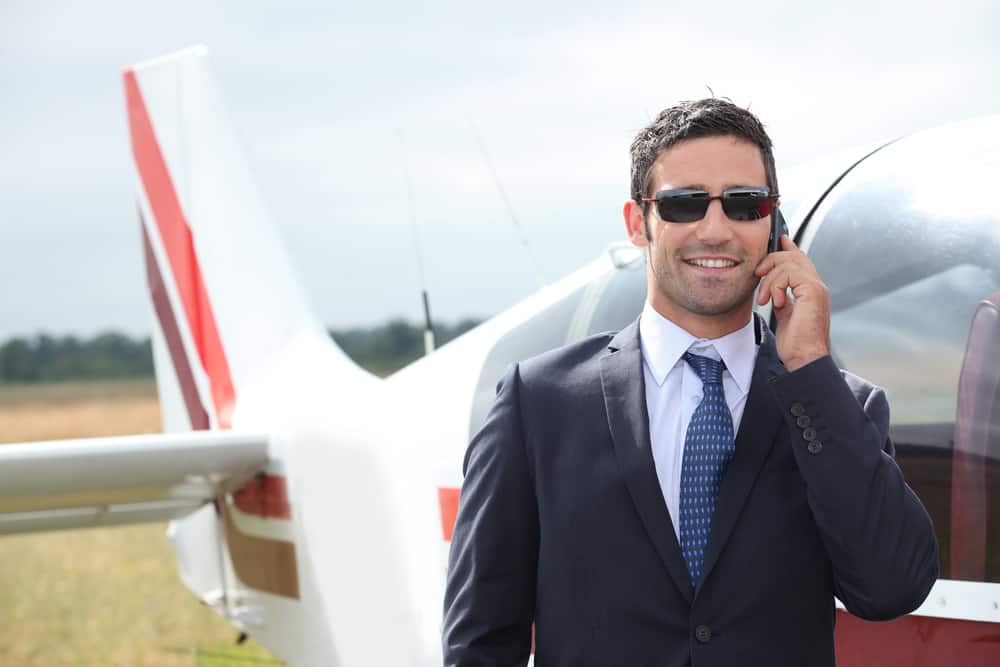 Narcissists can be very exploitative of the people in their life trying to get them to do what they want. They don't mind lying and manipulating those around them as long as it means that they are going to come out where they belong – right on top.
Never Admit Fault
A narcissist will never admit that they are wrong. They backed into a parked car, it was in the wrong place. Showing up to the doctor on the wrong day?
Time to yell at the receptionist for their screw up. A narcissist will never be wrong, no matter how obvious it is that they are.
Arrogant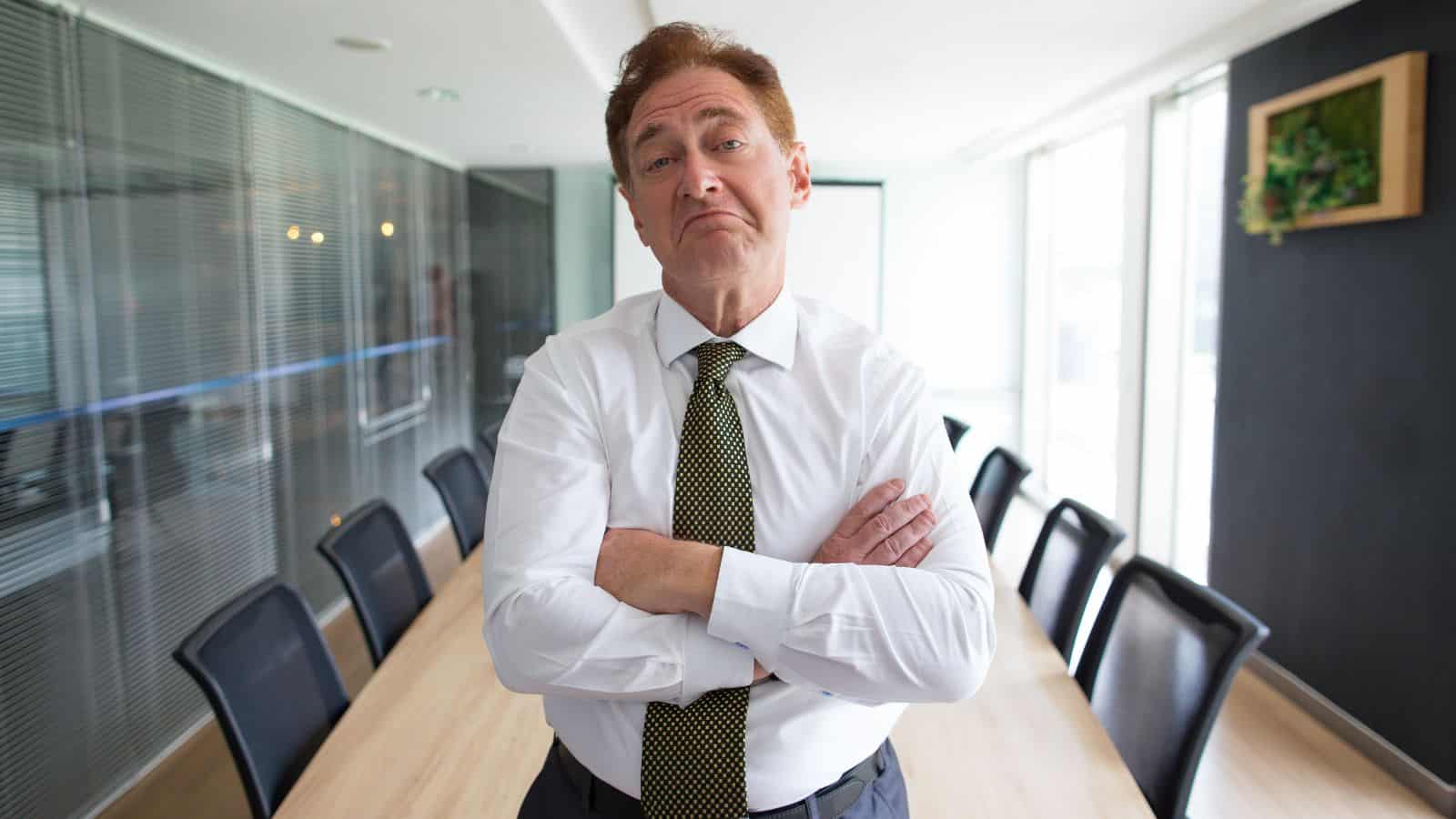 Narcissists are arrogant, anyone who isn't them and occasionally their child, is less than them, and you better act accordingly in their mind. They will frequently boast of their achievements in an attempt to overshadow the accomplishments of others.
No Empathy
Narcissists do not have empathy for other people or their situations. Instead of being empathetic, narcissists will often tell you how much worse it was for them when a similar event occurred in their own lives such as the birth of a child, death of a family member, etc.
Entitled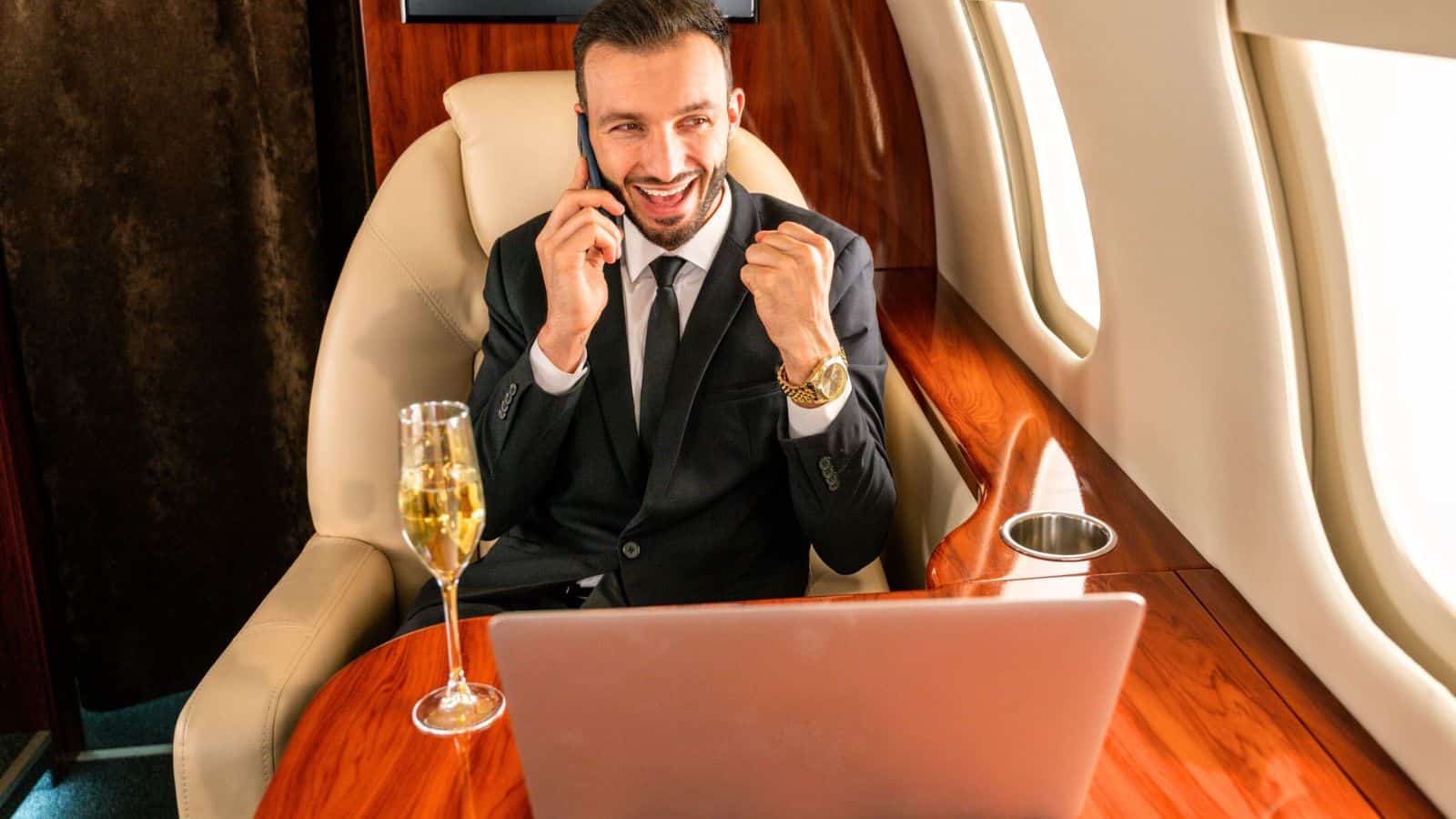 Narcissists may believe that great achievements take hard work, just not for themselves. They feel entitled to the best seat, parking space, and accommodations for themselves and you should be happy to give it to them, because they are themselves.
Always a Victim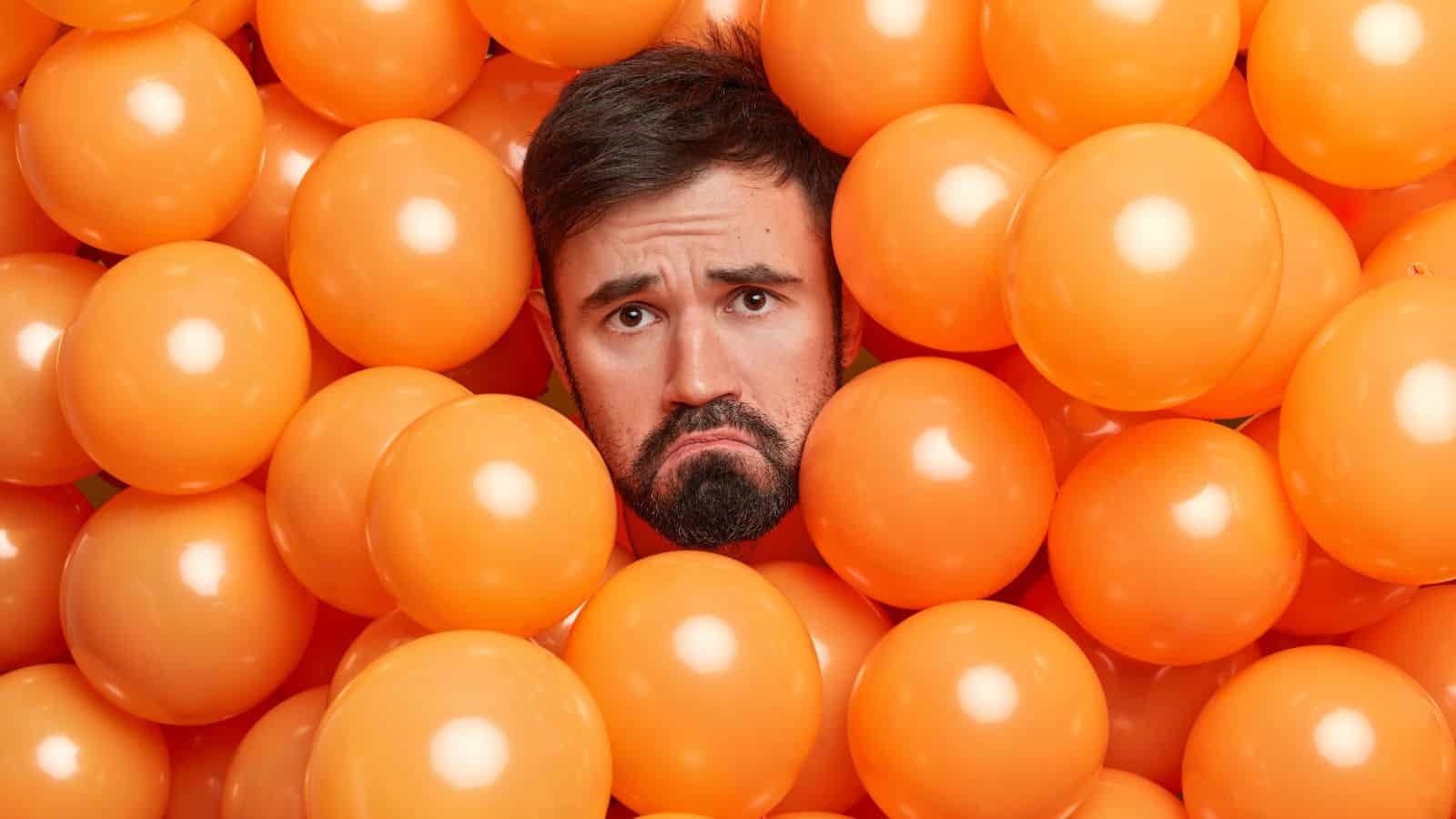 Playing the victim is another way that narcissists try to keep control of the people in their lives. They can't possibly find their own way to the doctor, find an appropriate repair man, or move that heavy box themselves.
The people they want to keep under their thumbs must come over and do it for them.
12 Troubling Things Donald Trump Will Do If Re-Elected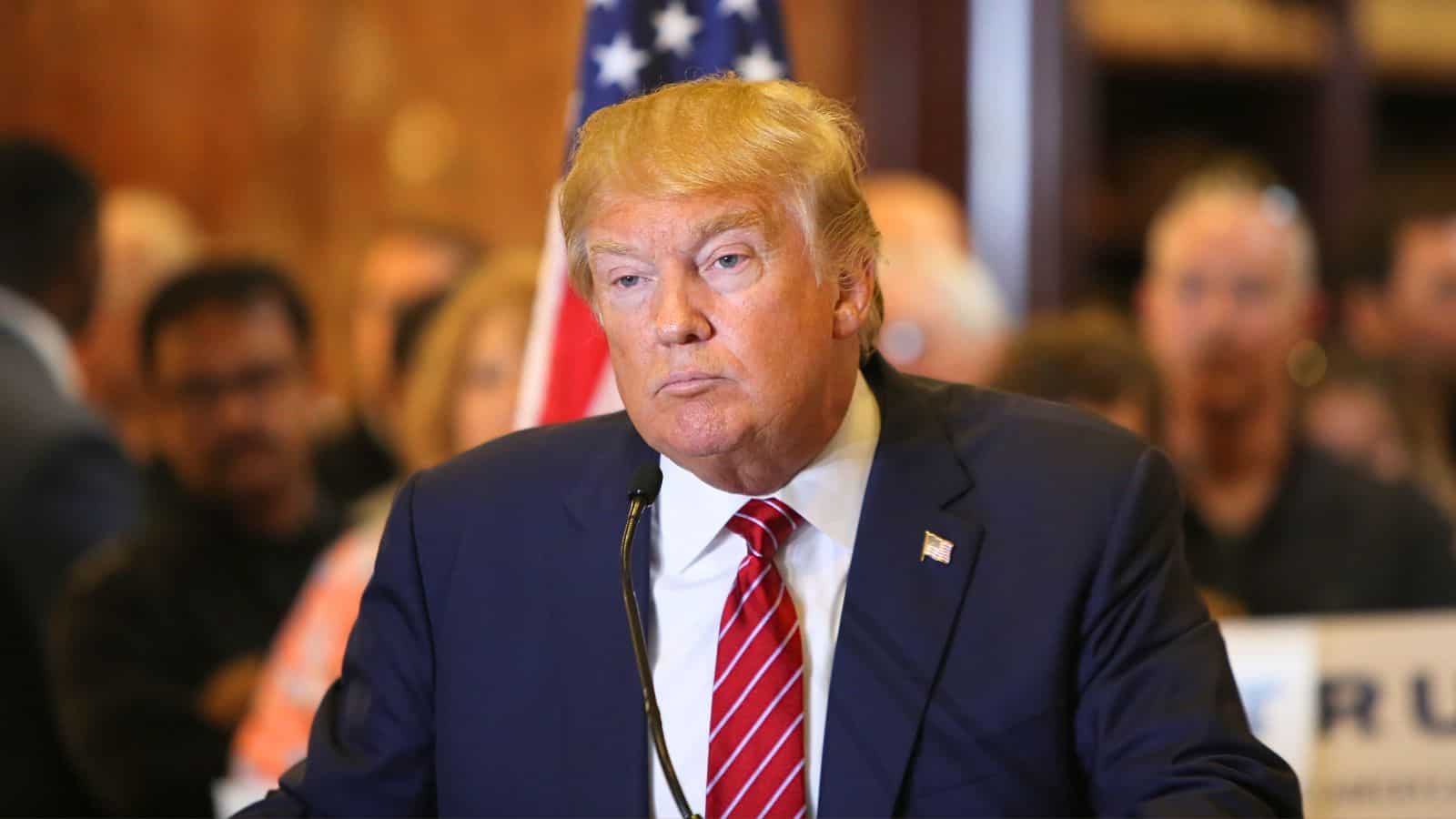 Are you concerned or intrigued over what Trump might do if re-elected in 2024? Here are 12 things he's on record of saying he will do.
What Trump Will Do if Re-Elected
13 Mind-Bending Donald Trump Facts That Will Surprise You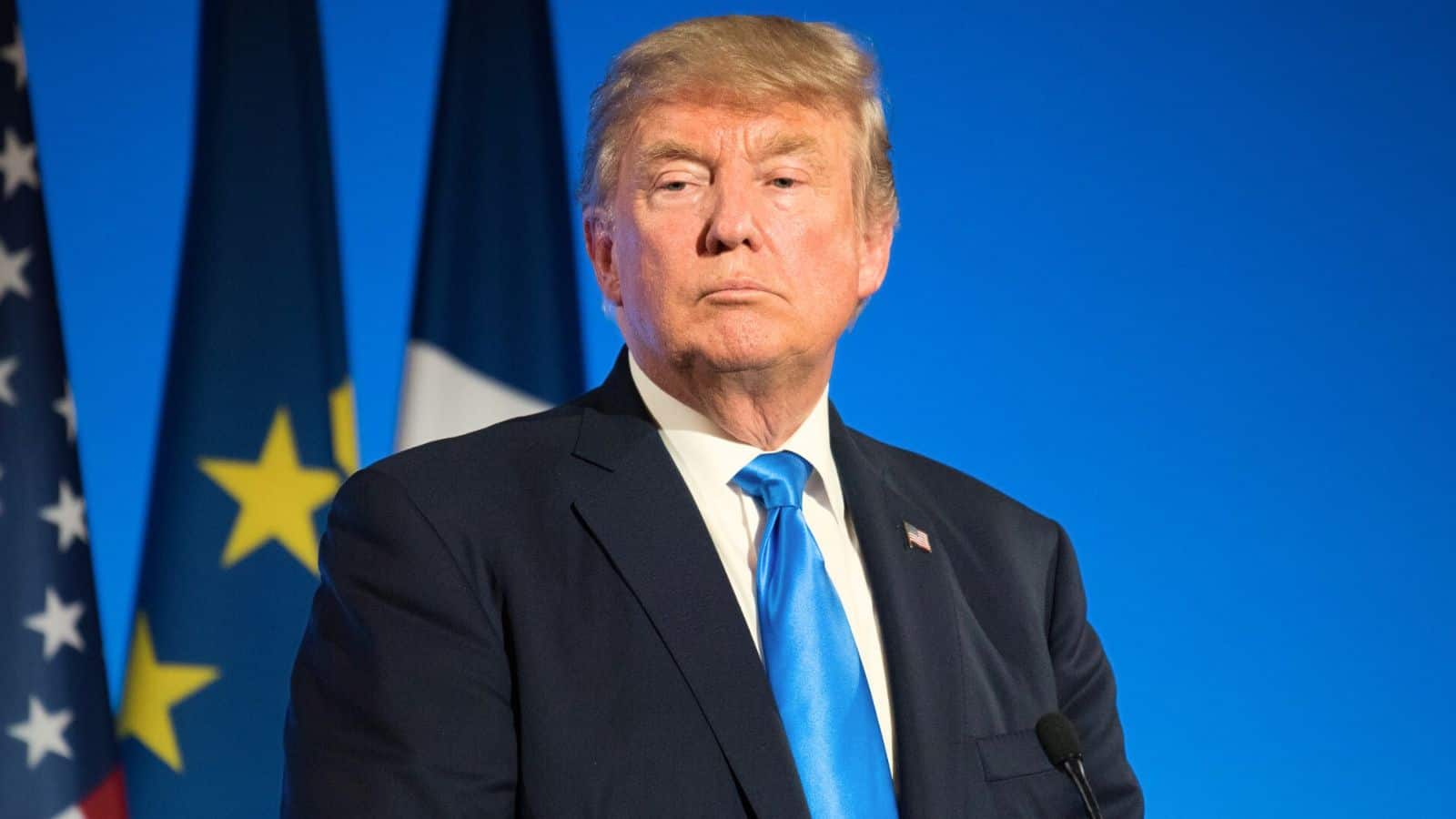 Do you feel the media doesn't share everything about Donald Trump? Here are 13 things you may not know about the former President.
Facts About Donald Trump That May Surprise You
12 Stereotypes About Boomers That Are Actually True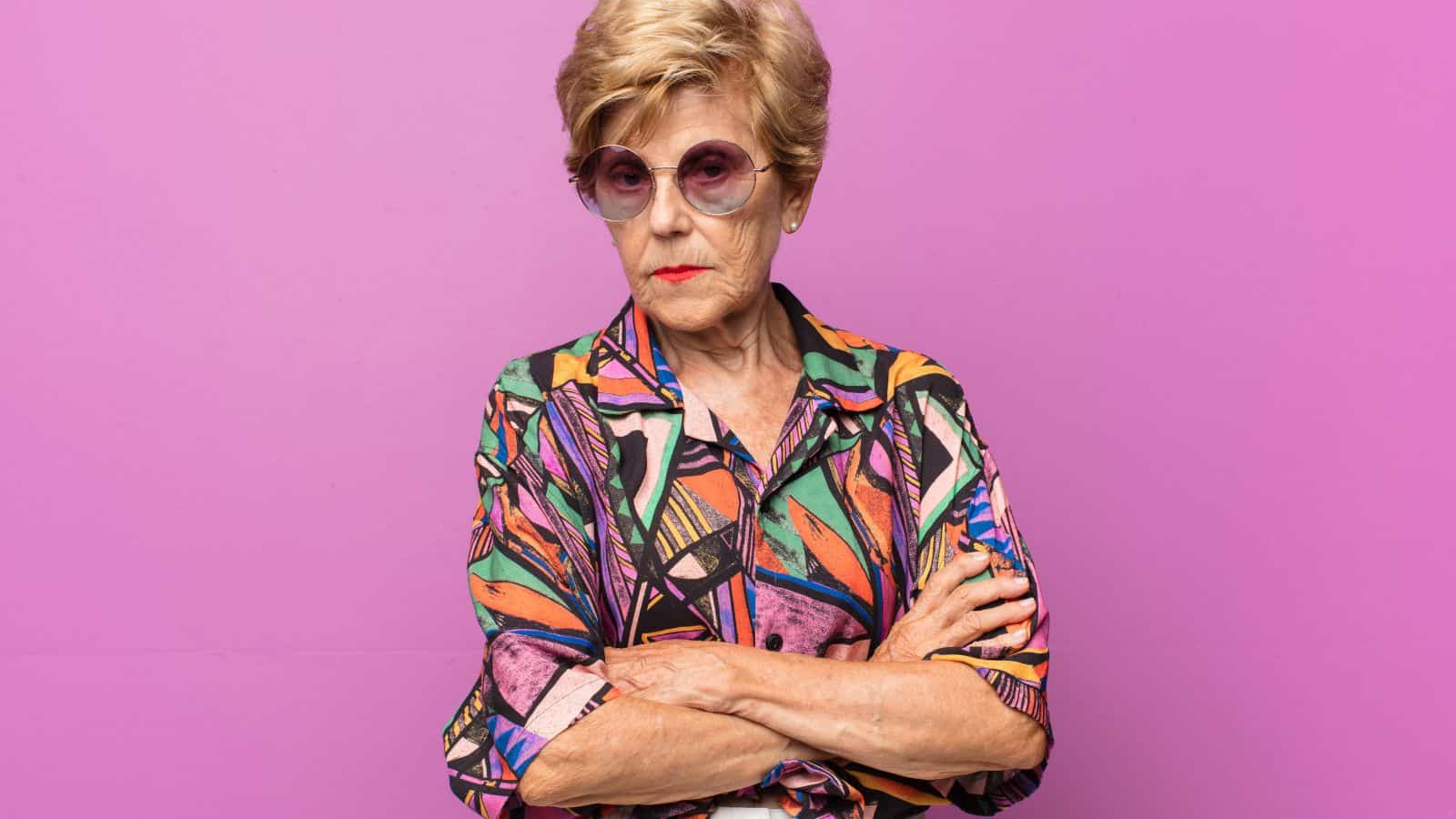 Retail workers see everything, especially when it comes from one kind of individual. Here are 12 stereotypes about boomers retail workers say are true.
True Stereotypes About Boomers
Things Boomers Did as Kids That Make No Sense Today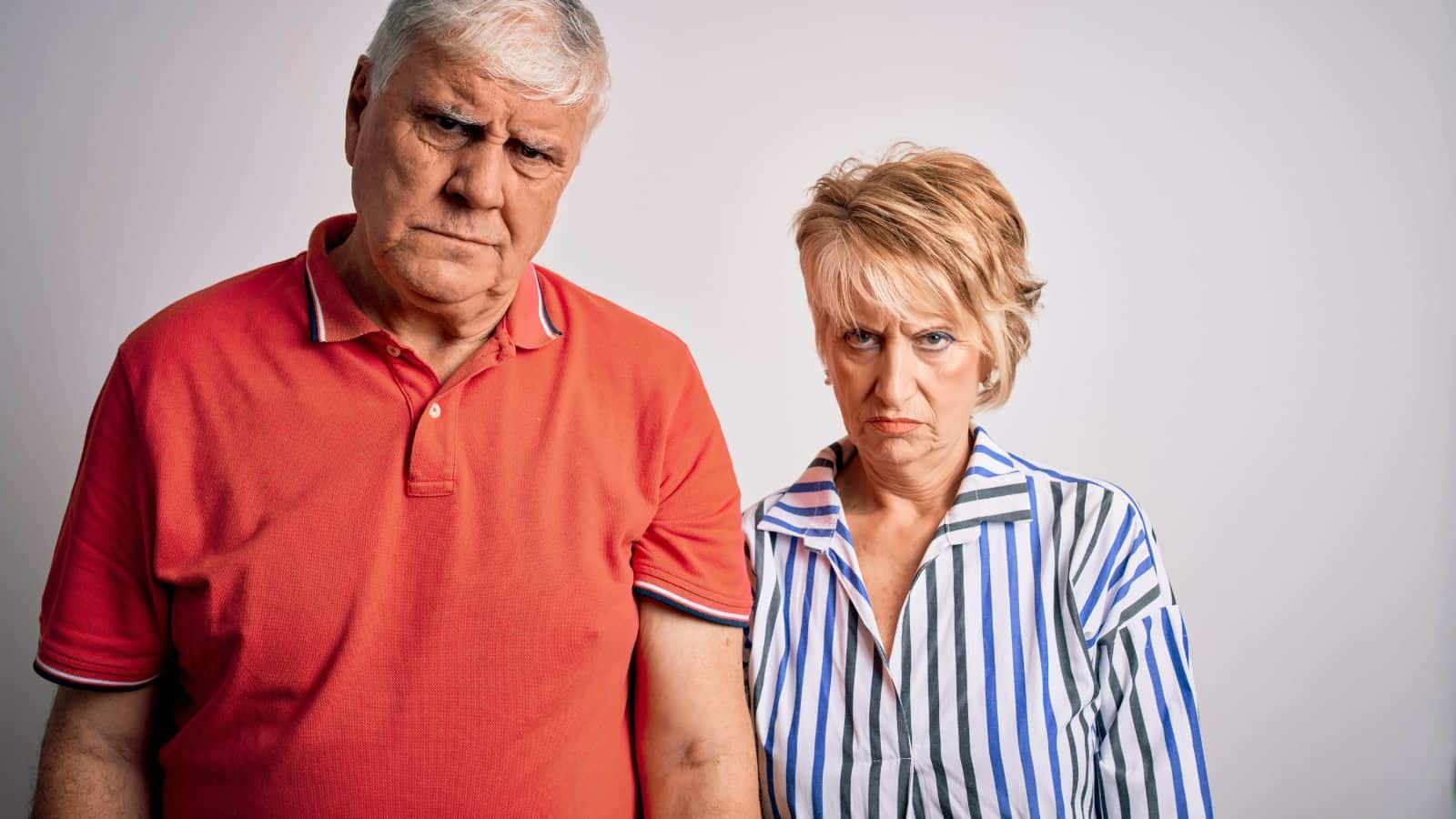 All generations have differences, but some things Boomers did as kids make little sense. Here are 11 of the most mind-boggling.
Things Boomers Did as Kids That Make No Sense
11 Reasons Why Boomers Are the Worst, According to the Internet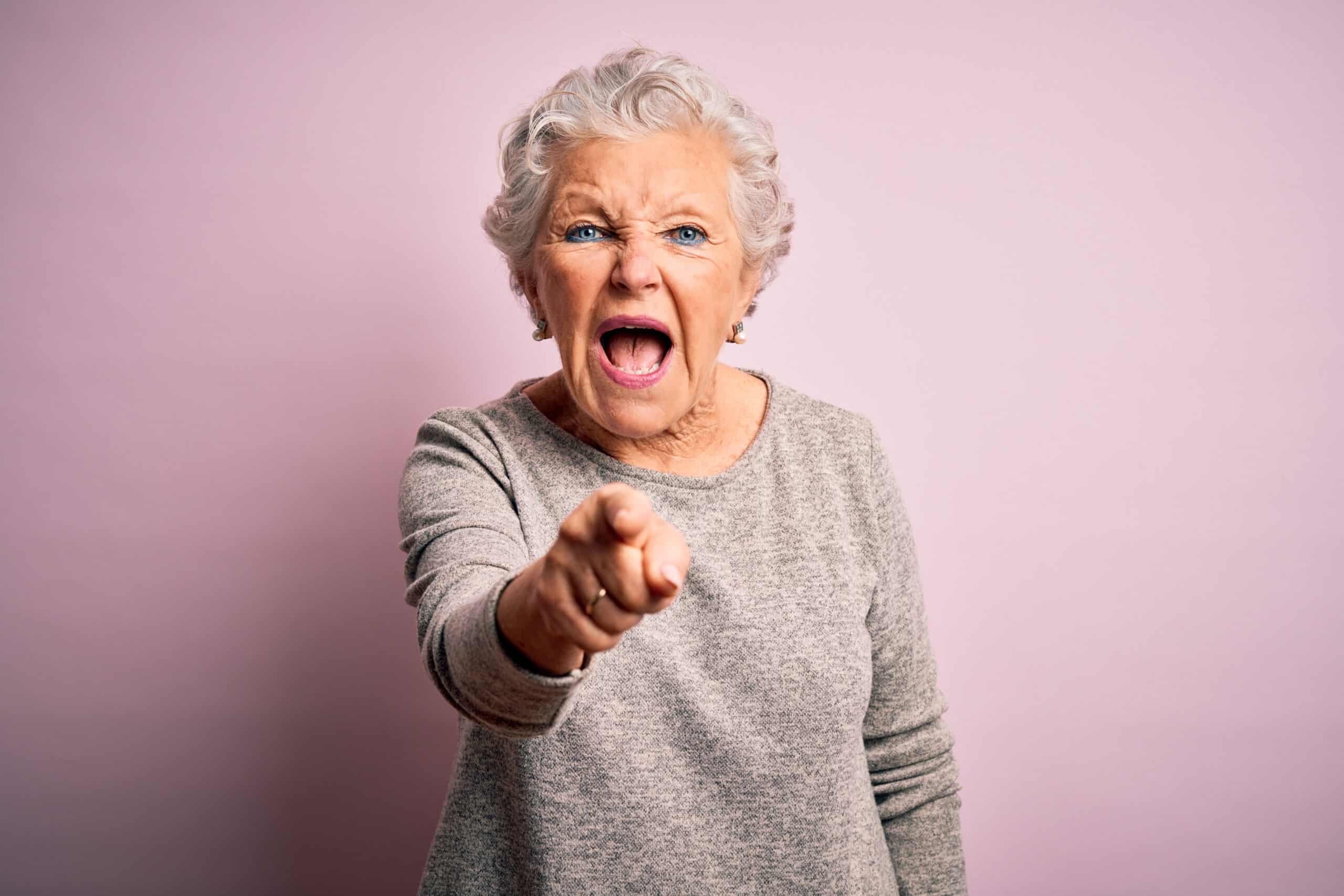 Baby boomers get a lot of flack. Some of it is deserved, and some isn't. Here's 11 reasons why people on the internet feel that boomers are the worst generation.
11 Reasons Why Boomers Are the Worst Generation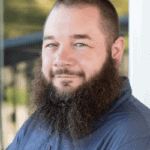 I'm John Schmoll, a former stockbroker, MBA-grad, published finance writer, and founder of Frugal Rules.
As a veteran of the financial services industry, I've worked as a mutual fund administrator, banker, and stockbroker and was Series 7 and 63-licensed, but I left all that behind in 2012 to help people learn how to manage their money.
My goal is to help you gain the knowledge you need to become financially independent with personally-tested financial tools and money-saving solutions.
Related