If reports are to be considered, Vicky Kaushal and Abhishek Bachchan will share hosting duties for the IIFA Awards 2023 happening in Dubai. Abhishek Bachchan opened about the reason why her wife, Aishwarya Rai Bachchan will not be attending the IIFA 2023 Show.
The eagerly awaited International Indian Film Academy (IIFA) Awards is expected to enthral Bollywood fans. A galaxy of celebrities, including Salman Khan, Vicky Kaushal, Rakul Preet, Abhishek Bachchan, Nora Fatehi, Farah Khan, and Rajkummar Rao, have already arrived to Yas Island for the major celebration. The concert will be much more exciting this year because to the addition of hosts Vicky Kaushal and Abhishek Bachchan. Aishwarya Rai Bachchan won't be there, though, because she has to be there for her daughter Aaradhya.
Aishwarya Rai To Miss IIFA Awards 2023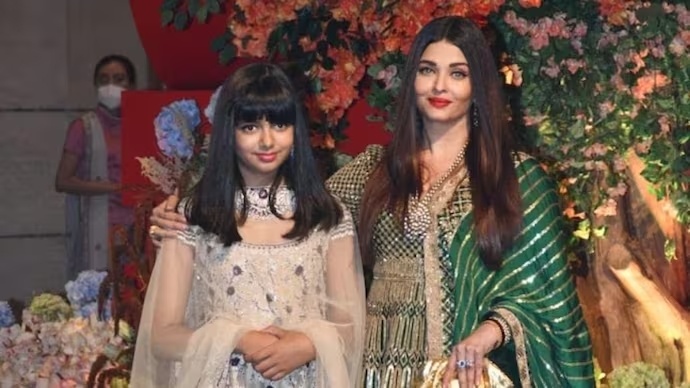 Despite the fact that Vicky Kaushal and her husband, Abhishek Bachchan, will co-host IIFA 2023, Aishwarya Rai Bachchan has chosen to forego the illustrious occasion. Her attachment to her daughter Aaradhya, who needs her presence in Mumbai for school responsibilities, is the reason for her absence. Aishwarya maintains her attention on her family obligations even as the magnificent wedding takes place on Yas Island, demonstrating the value she places in her familial relationships.
When asked why Aishwarya wasn't present with him at the IIFA press conference, the actor admitted that she would be absent due to Aaradhya's school.
IIFA 2023 Deets
Salman Khan will serve as the event's host for IIFA 2023. There will be performances by celebrities including Jacqueline Fernandez, Nora Fatehi, Rakul Preet Singh, and more. A large number of actors, including Kriti Sanon and Varun Dhawan, will attend the occasion. Manish Malhotra, Kamal Haasan, and other actors are anticipated to become successful winners this year.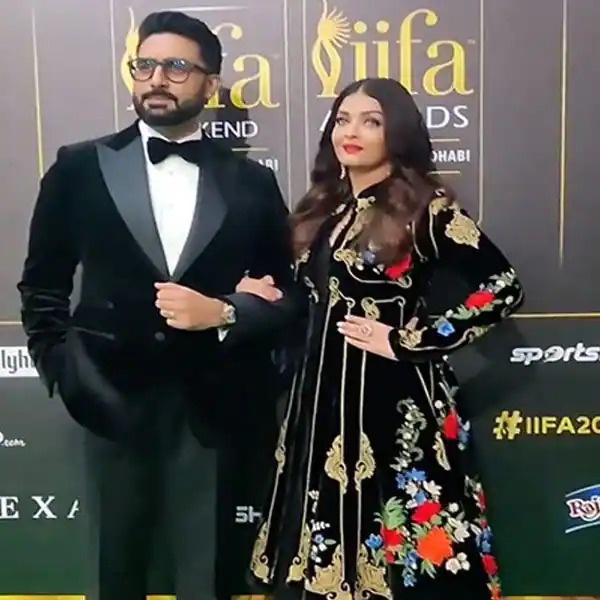 Reportedly, Kamal Haasan will be honoured for his "Outstanding Achievement in Indian Cinema." Riteish Deshmukh and Genelia Deshmukh, on the other hand, are all set to get awards at IIFA 2023 for "Outstanding Achievement in Regional Cinema." Manish Malhotra, a well-known fashion designer, will get recognition for "Outstanding Achievement in Fashion in Cinema." Today, May 26, will see the start of IIFA 2023.