It has been two weeks since the release of Ranbir Kapoor and Alia Bhatt starrer 'Brahmastra Part One Shiva' and it continues to make headlines. The film was a smash hit at the box office on its opening day, despite mixed reviews from critics. The film has so far earned around Rs 350 crore worldwide. Meanwhile, discussions are in full swing regarding the film's budget and star cast fees.
Brahmastra
Recently, 'Brahmastra' director Ayan Mukerji had told during an interview that Ranbir Kapoor has not charged any fees for the film. Ayan had said, 'The fees Ranbir Kapoor charges for a film, he has not charged anything for the production of Brahmastra. Had he taken it, I know this film would not have been made. It is a matter of great pride'. At the same time, now Ranbir Kapoor's reaction has also come to the fore.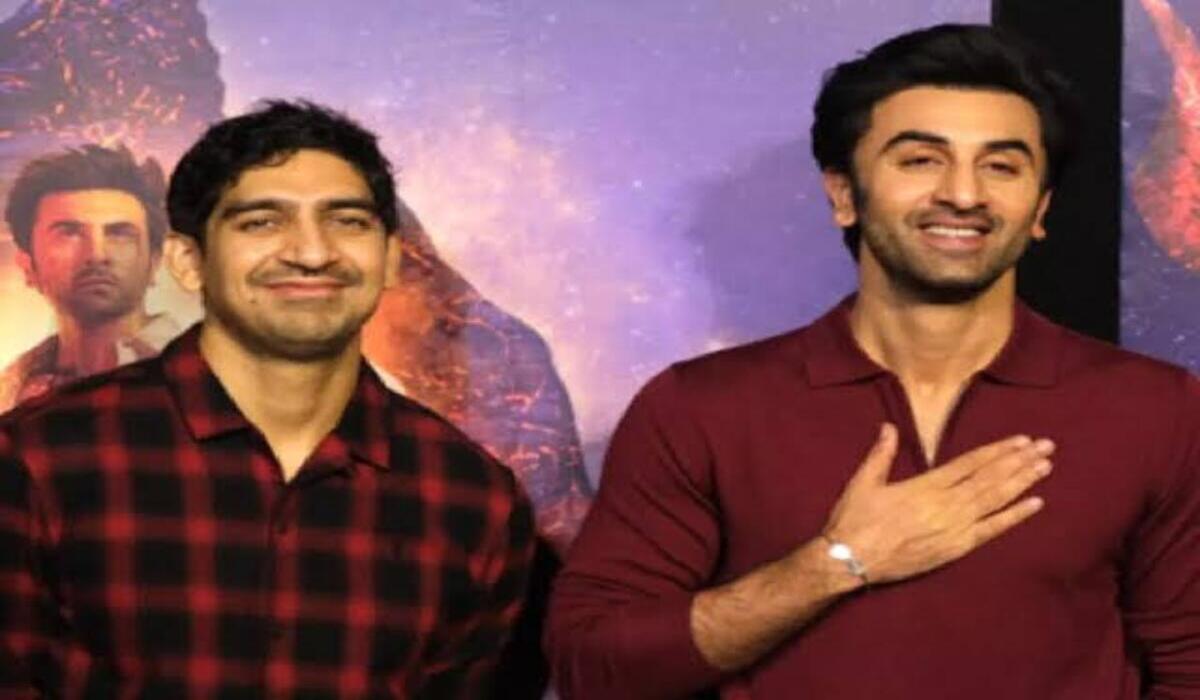 Brahmastra
Ranbir Kapoor played the lead role in 'Brahmastra'. Amidst reports of him dropping his fees due to the high budget of the film, Ranbir said during the interview, "The question you asked whether I did or didn't charge anything, I have actually done it. This is an equity I have for life, I am also a part producer of the film. I am looking for the long term. I didn't charge for Part 1 but believe me what it can earn in Part 3 is beyond anything I can get as an actor.'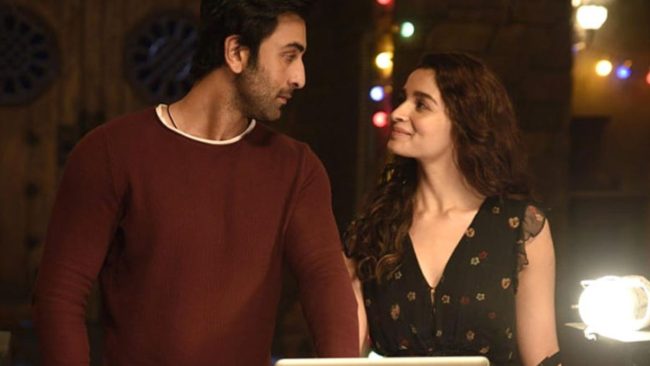 Brahmastra
At the same time, regarding Alia Bhatt's fees, Ayan Mukerji said that Alia was signed for the film in 2014. At that time, Alia had worked in only a few films and she was not such a big star as she is today. The fee which was fixed for Alia was very less and now that the film was ready, Alia also said that all the money went to the making of the film. Let us tell you that 'Brahmastra' did a very good collection till the first weekend after its release. But now after two weeks, there is a slight decrease in the earnings of the film.