TV star Shweta Tiwari has proved her acting mettle through various shows. But besides her professional choices, what has always managed to attract attention is her personal life. Tiwari's private space has been quite turbulent. After two failed marriages, the actor is now focusing more on her work life.
Ahead of the release of her upcoming show, Main Hoon Aparajita, the actor sat down for an interview with a leading portal. In the conversation, she explained about how her diva daughter, and Palak Tiwari is not in a need for her advice for entering showbiz. She also talked about why Palak took up direction before acting.
Shweta said that Palak is quite wise as she has grown up watching struggling people on her sets. "Palak has grown up watching a mother who has been working non-stop. She realised not just her mother, but the people who are working with me have also been working non-stop. My daughter noticed that I have a makeup van to sit but there are people on the set who sit on chairs and boxes in the sun, heat, and rain. She had noticed all these things that the junior artists, assistants, spot boy dadas, they come way before me and leave after wrapping up everything. She has been noticing these things since a very young age that an actor's life is way better than the spot boy dada and juniors," she stated.
"That's why when she started she began her career as an Assistant Director. Her first project was one of my ads for a shampoo. Then she did Antim, she was an AD there as well. Later, she became an actress so she's a very humble girl, she wanted to experience everything. That's why she knew the perks and disadvantages of everything. She understands on and off screen. That's why she handles everything with ease, be it paps, shooting," added Shweta.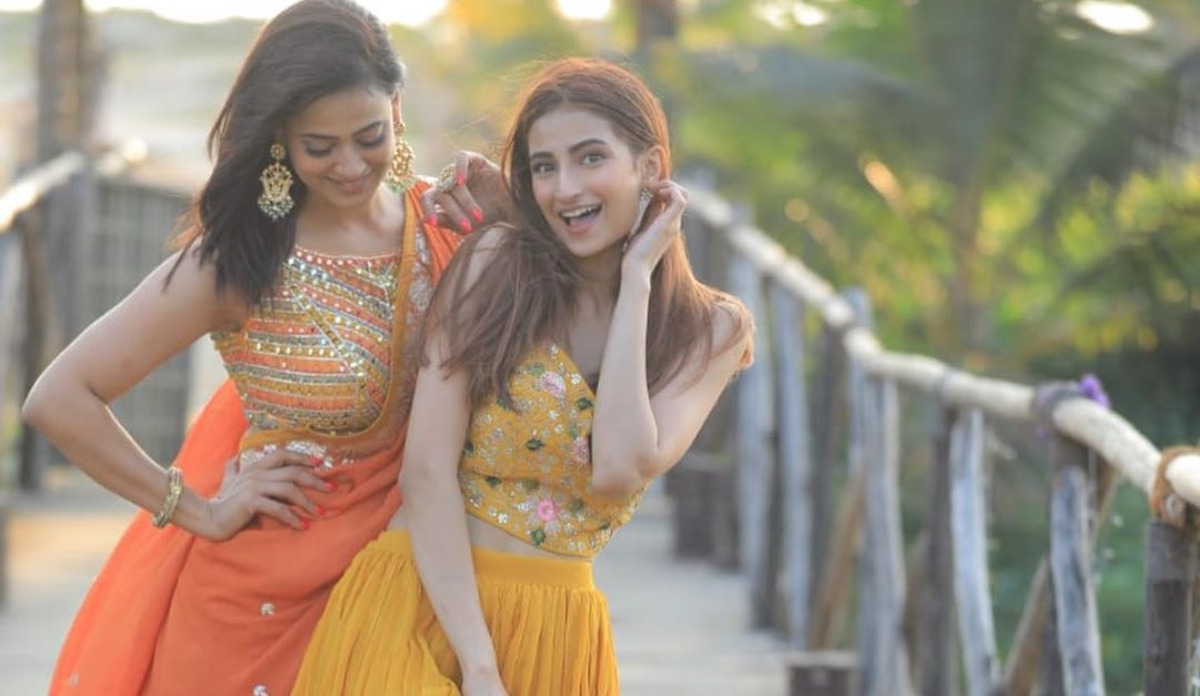 Furthermore, the Kasauti Zindagi Kay actor talked about how journey in the industry begins with handling trolls for today's generation. She quoted, "Our time was very different. We didn't have the pressure of social media and trolling. The generation, today, has to deal with trolls we didn't have and now we are even learning from them how to tackle these trolls."
She further added, "For us, it is more difficult because our schooling has never been this or we were not trained to deal with trolls. But my daughter, or her generation, their beginning has been from handling this world of trolls. They begin their journeys in the industry by handling trolls. When there is some pressure as a mother I handle her but she is way smarter to handle these things."
Shweta Tiwari is returning to Television with Zee TV's Main Hoon Aparajita opposite Manav Gohil. The show also stars Shweta Gulati of Remix fame in a pivotal role.