One of the most successful and beautiful actresses of the 90s, Tabu steals the hearts of fans with her films as well as her beauty. 51-year-old Tabu beats good actresses in terms of beauty. Recently, Tabu, who played the role of 'Anjulika' and 'Manjulika' in Bhool Bhulaiyaa 2, revealed the secret of her beauty, but along with this, Tabu also shared such an incident of buying an expensive cream, which you can also turn your head after listening. Will catch Tabu also told that he had a lot of regret after buying that cream.
Tabu recently revealed the secret of her beautiful skin in an interview to Film Campionian, but at the same time, she also shared an incident that she could never forget. Tabu said, 'There is no secret to my beauty. Mithali is my makeup artist, she once told me that ma'am your skin looks very beautiful, are you trying any home remedies? So one day I replied to her saying, 'I have planted coffee here and have grown some plants'. Hearing me, she immediately said, 'You can't do this, you should use cream and she suggested me to take some 50 thousand cream.'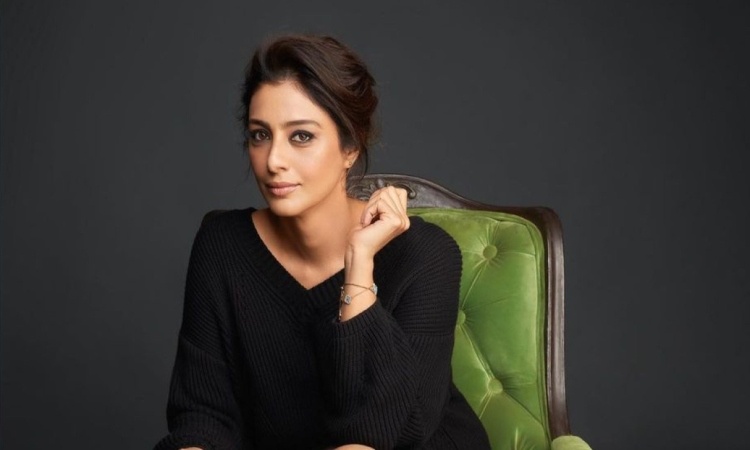 Moreover, Tabu said, 'I have bought once, I will not buy further'. The actress also said that her happiness is the secret of her beauty. Tabu said, 'I don't do anything for my face. But yes I always think somewhere that I should look good. I think even if you are not an actor, you should be good and presentable, fit and healthy. Talking about Tabu's upcoming project, she is working in Khufiya, Drishyam 2 and Bholaa. Ajay Devgn is working with her in Bholaa and Drishyam 2.