South India's most exclusive wedding venues offer everything needed for a picture-perfect wedding and priceless memories, from sandybeaches and breathtaking backwaters to lush green hills. You can have your fairytale wedding on soft sand beneath your feet, and the sound of calm waves lapping at the shore, where the most beautiful mandap is located. South India is home to coffee and tea estates, backwaters, beaches, and ancient beauty. You can have an array of themes across a variety of destinations. Here is a list of some of the most romantic south Indian destinations for your dream wedding. (Also read: 5 offbeat honeymoon travel destinations in India )
1. Alleppey, Kerala
With over a thousand houseboats, Alleppey has the backwaters of Kerala. For a distinctive experience, you might host your ceremony on one of the contemporary houseboats. In addition to being fully furnished, these houseboats are also incredibly comfy. Alternately, plan the wedding near some backwaters and then set out for a long picture shoot afterwards.
2. Coorg, Karnataka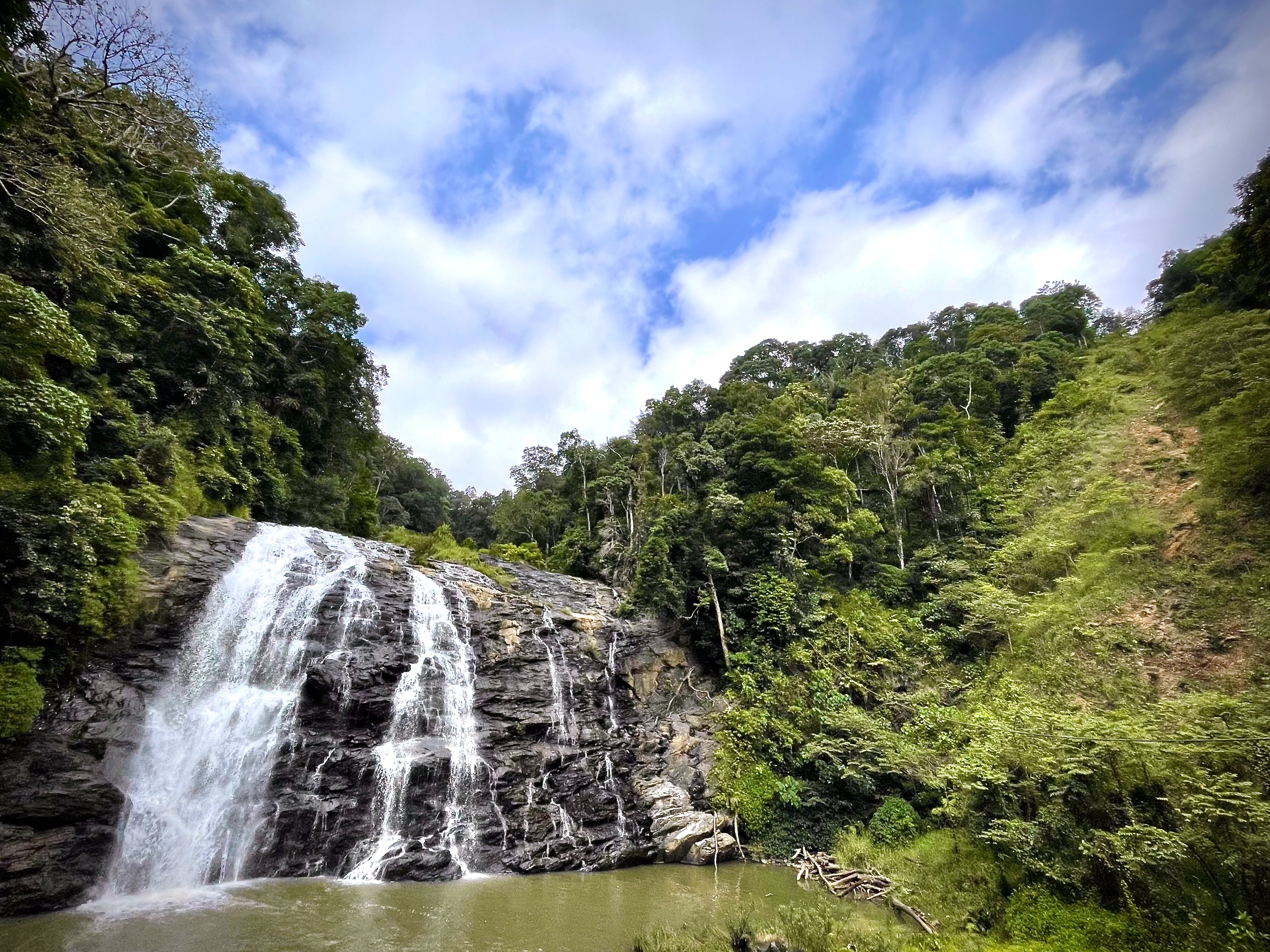 Weddings can be held in the opulent and tranquil setting of Coorg, which is situated in western Karnataka along the Western Ghats. To fit any budget, the area offers a variety of intriguing places. You will be in awe of this location's beautiful splendour. Your wedding photos and videos will be enhanced by the stunning natural setting, making them appear like scenes from a movie.
3. Ooty, Tamil Nadu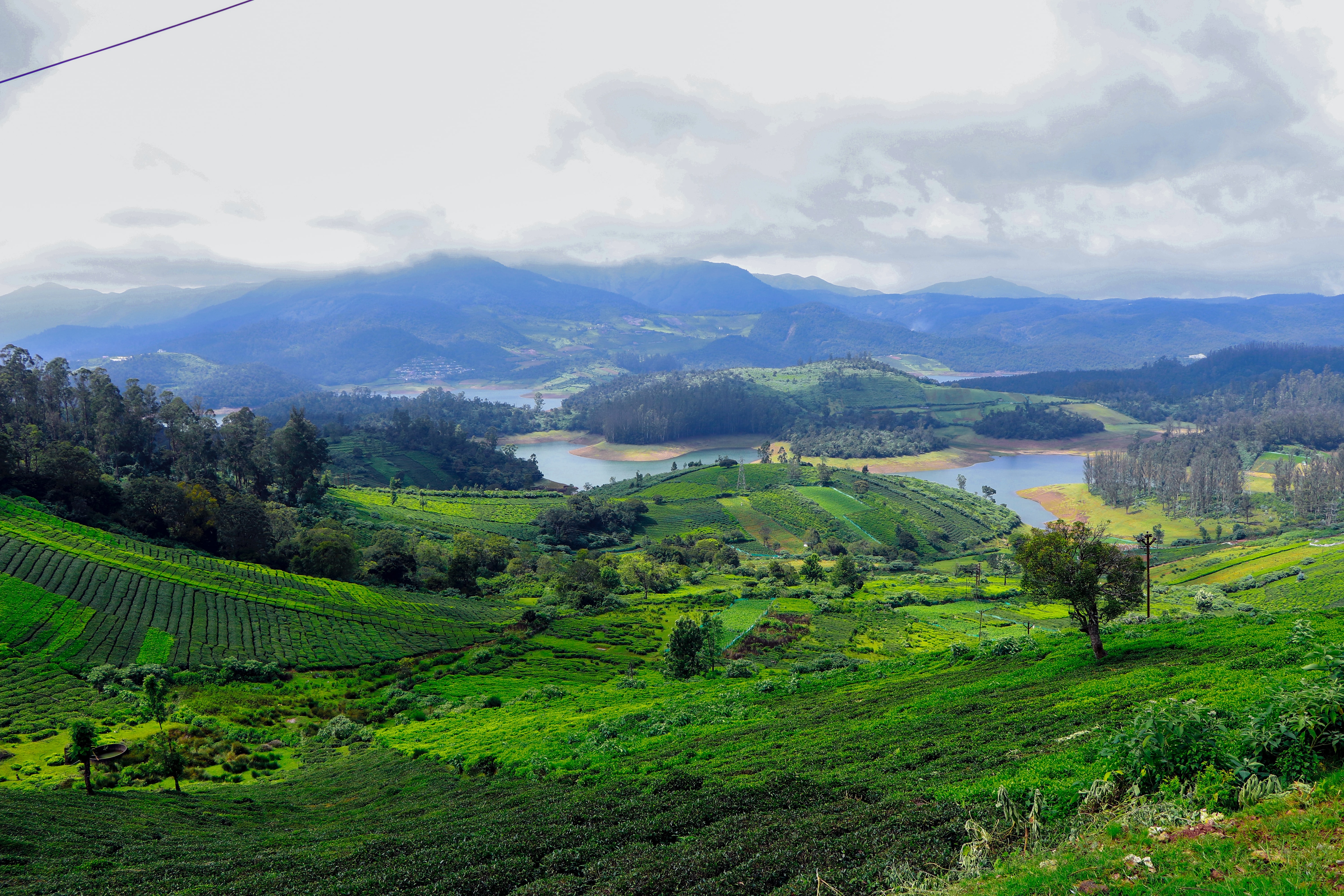 Bollywood immortalised the romance of Ooty in countless movies decades ago. With its toy railroad and modest eateries that have been operating for years, this town has a charming old-world feel. Make your wedding a moment that everyone will remember for years to come by having an intimate destination wedding in the cool mist that frequently envelopes Ooty.
4. Havelock Island, Andamans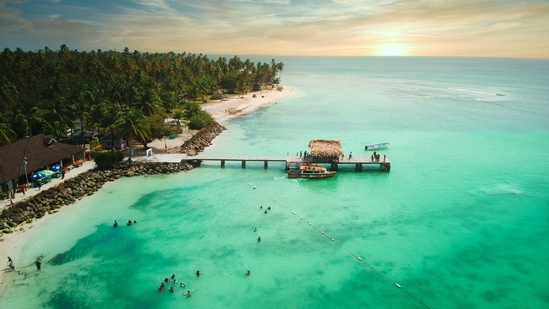 If you enjoy being on beaches and islands, Havelock is the place to have your ideal wedding. Consider saying your vows as the lovely blue ocean crashes against the lovely white sand. For couples who don't want to cope with throngs of tourists and unclean beaches, Havelock Island is one of the greatest wedding locations in India. It's unusual, and the backdrop of the azure water will make for beautiful photographs.
5. Kovalam, Kerala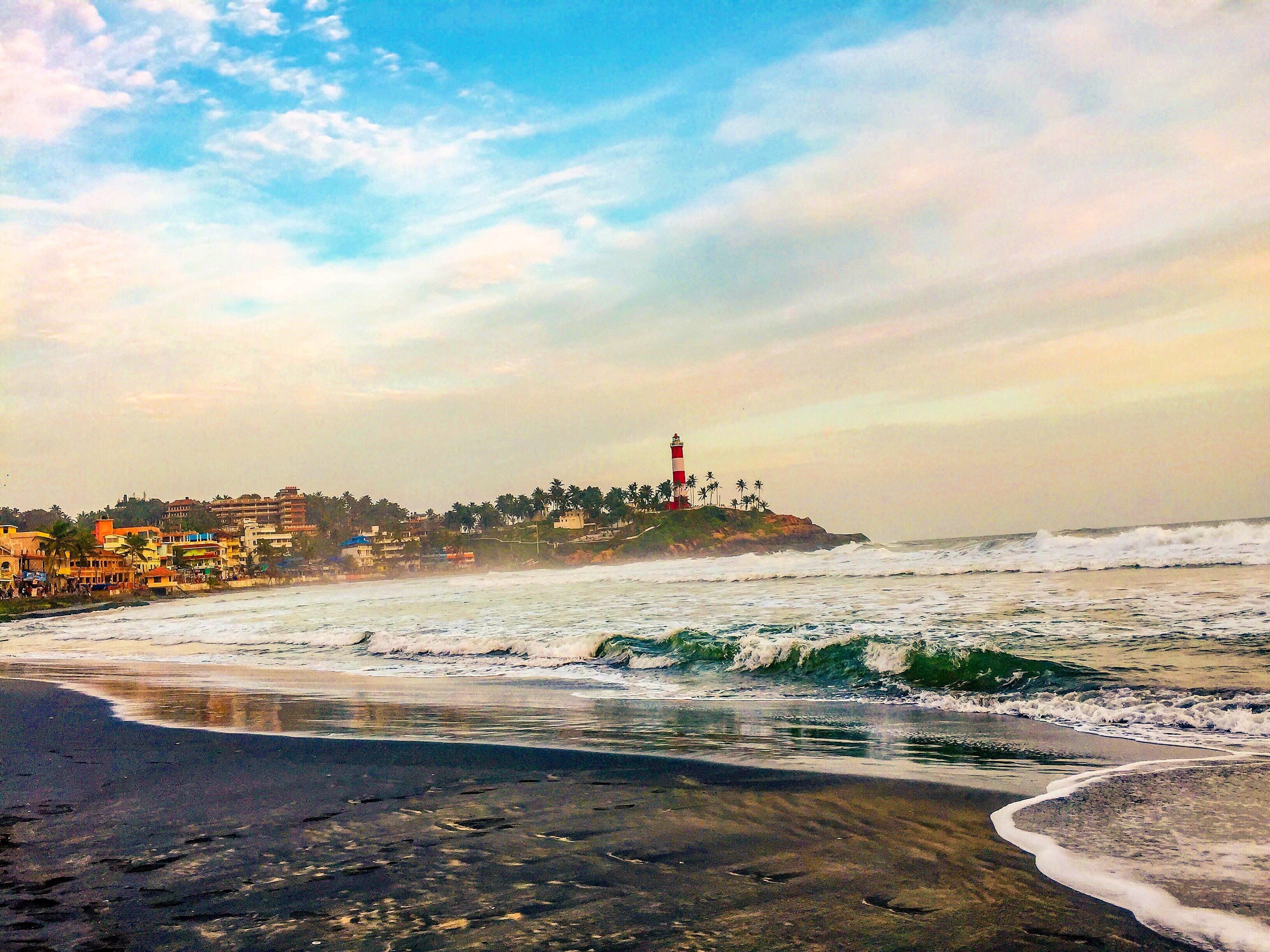 If you want to get away from the craziness of the city while yet providing your guests with a stunning spot to stay, Kovalam is the ideal location. A beach wedding has an extra special quality because the setting serves as the ideal backdrop. Kovalam meets all of your needs with its picturesque surroundings and breathtaking ocean views.